Host your
Event in West London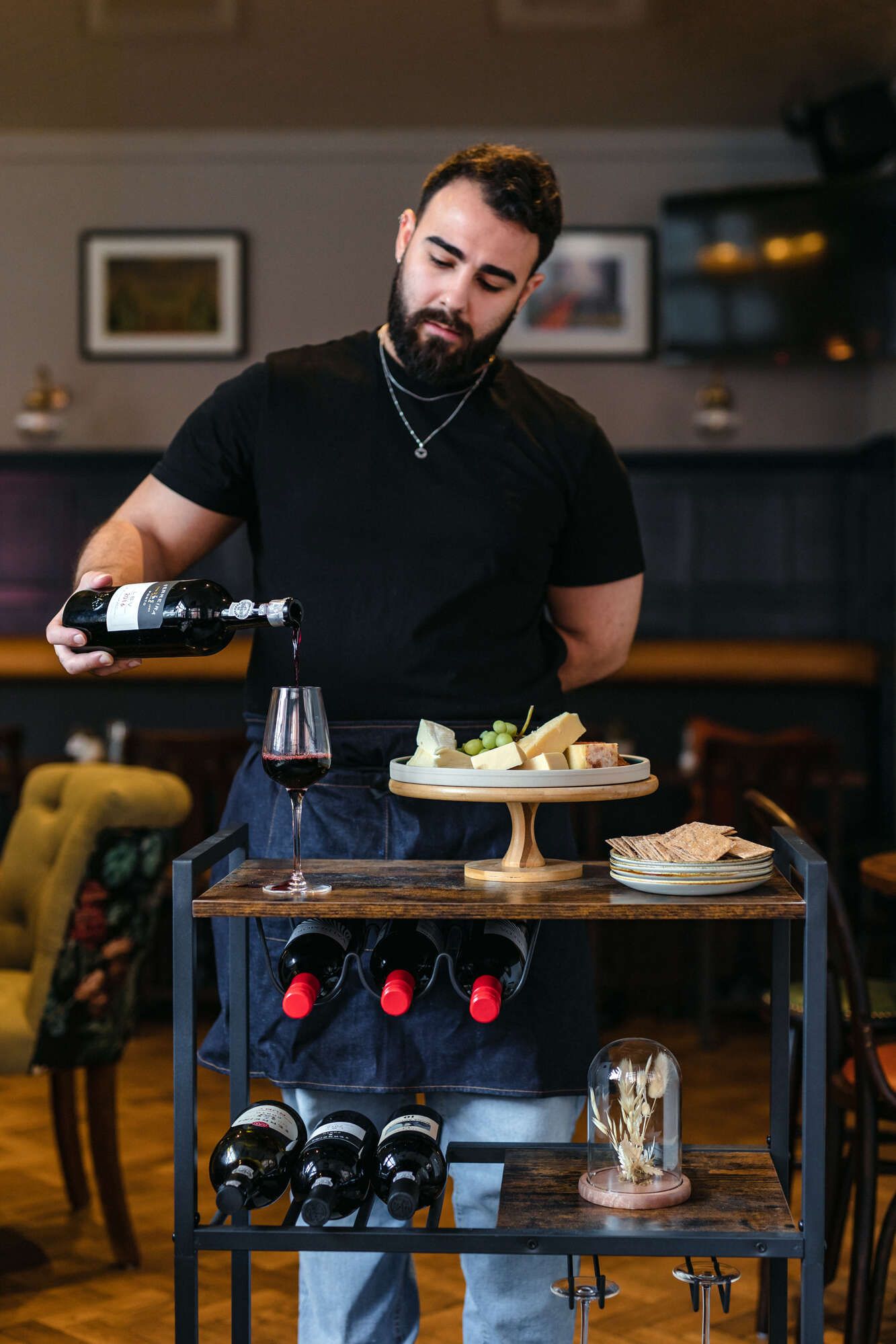 Good times and good vibes
Party With Us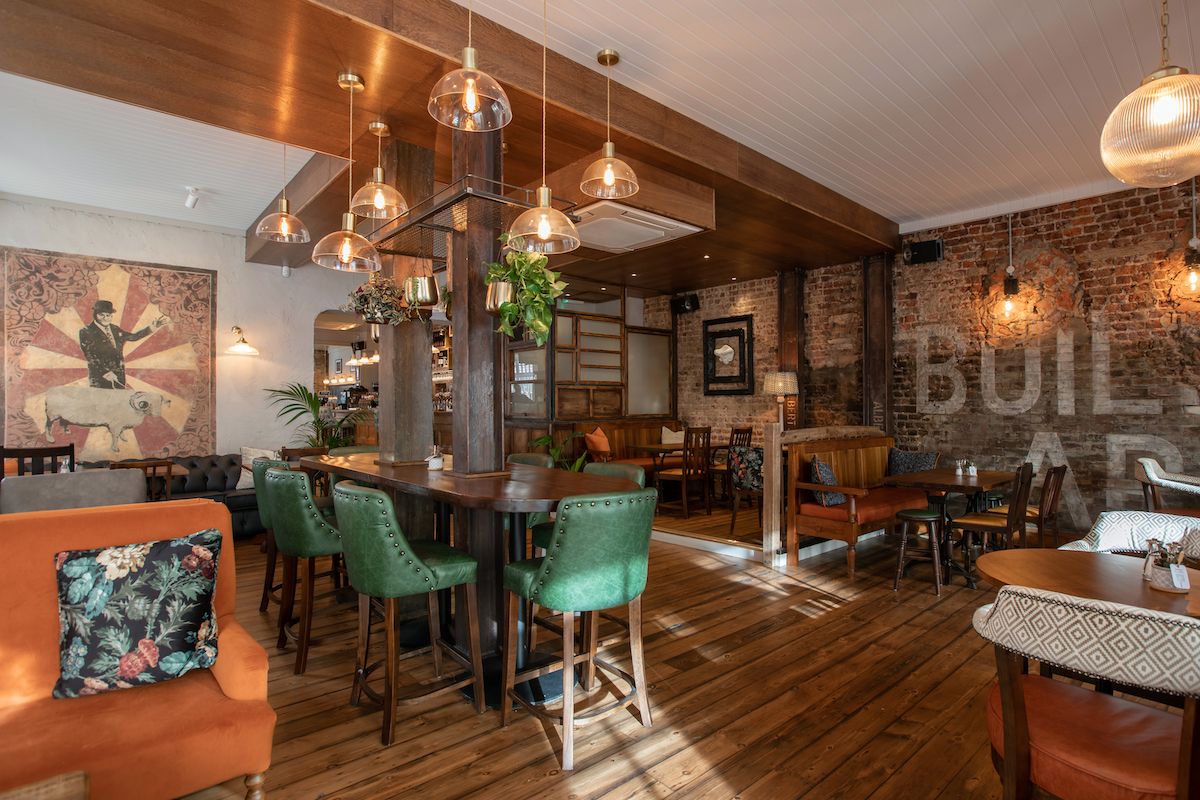 Host your
Event in West London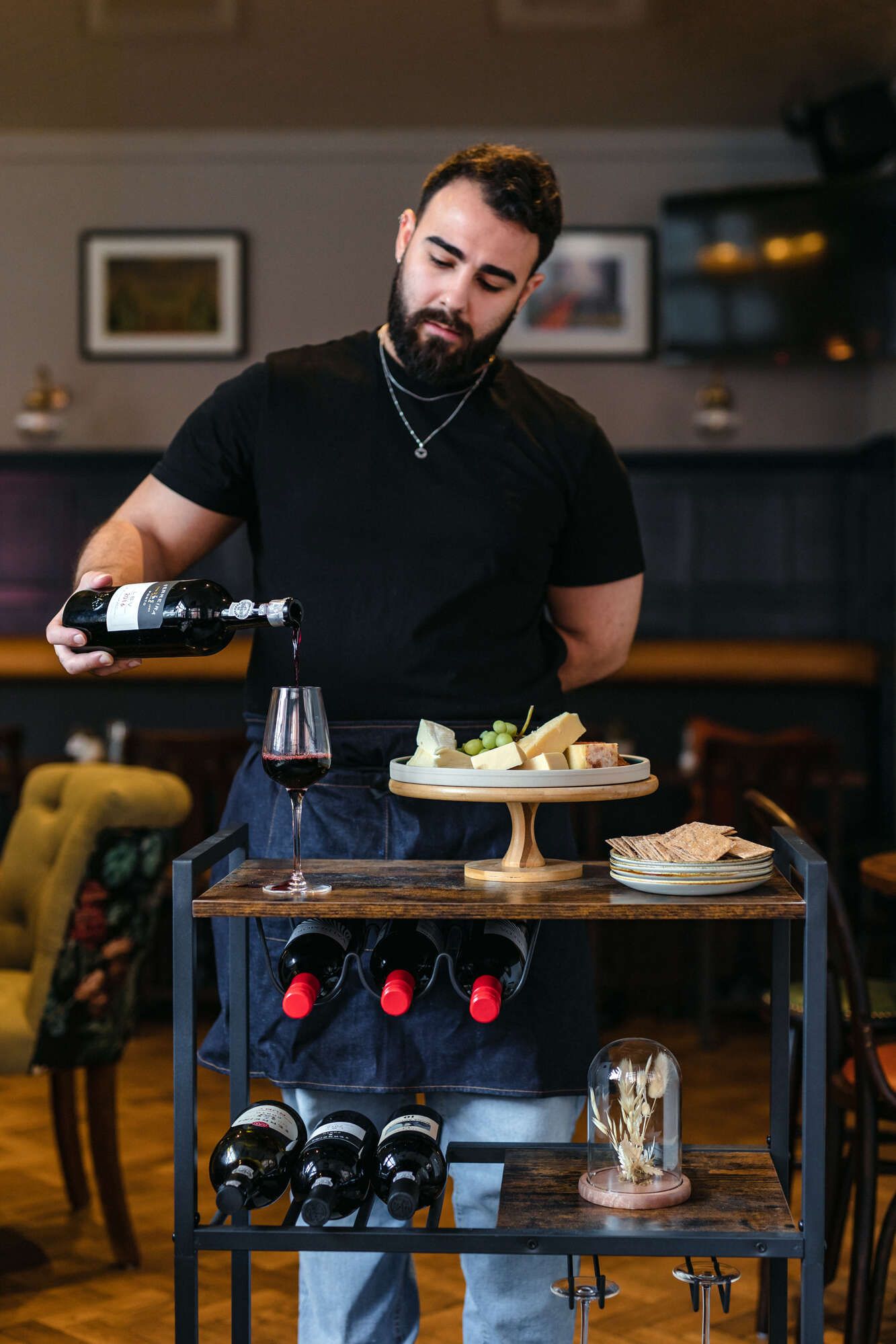 Good times and good vibes
Party With Us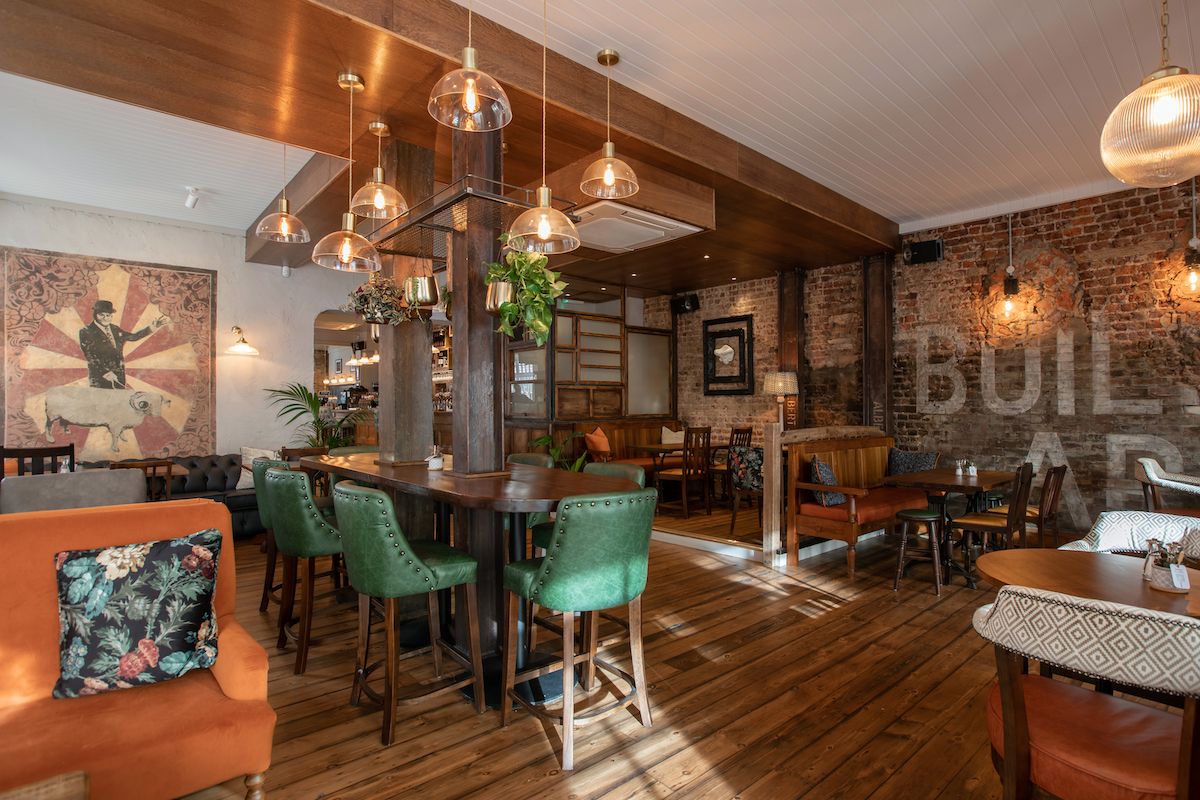 Parties & Events
Get ready to throw the most epic, can't-miss bash at the heart of Hammersmith! We're not just any party destination; we're the ultimate, gotta-be-there party paradise in West London. Offering unbeatable, jaw-dropping packages and fabulous, insta-worthy bookable spaces for everything from milestone birthdays and surprise engagements to heartfelt anniversaries and those well-deserved after-work shindigs — trust us, our experienced team has your back, so you can kick back and have an absolute blast.
Whether you're aiming for an intimate, candlelit gathering or a full-blown, confetti-popping grand affair, we've got the flexibility to cater to parties of all sizes. Plus, with excellent transport links to both West and Central London (making the Tube seem like a breeze!), getting here is as effortless as catching confetti in your hair. So don't settle for an ordinary, run-of-the-mill party; enquire today, and let us help you create an extraordinary, memory-making soirée!
The perfect space for your event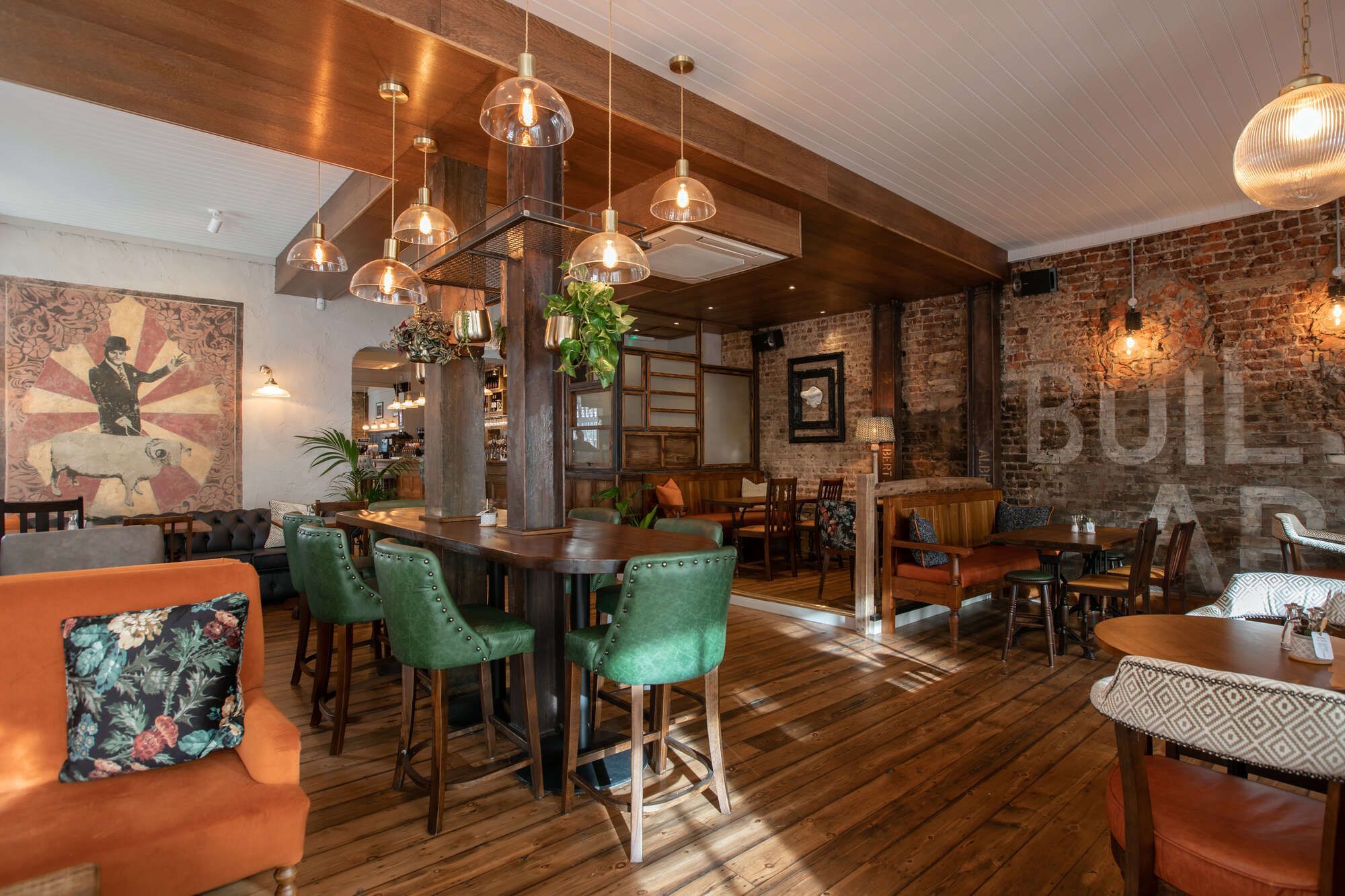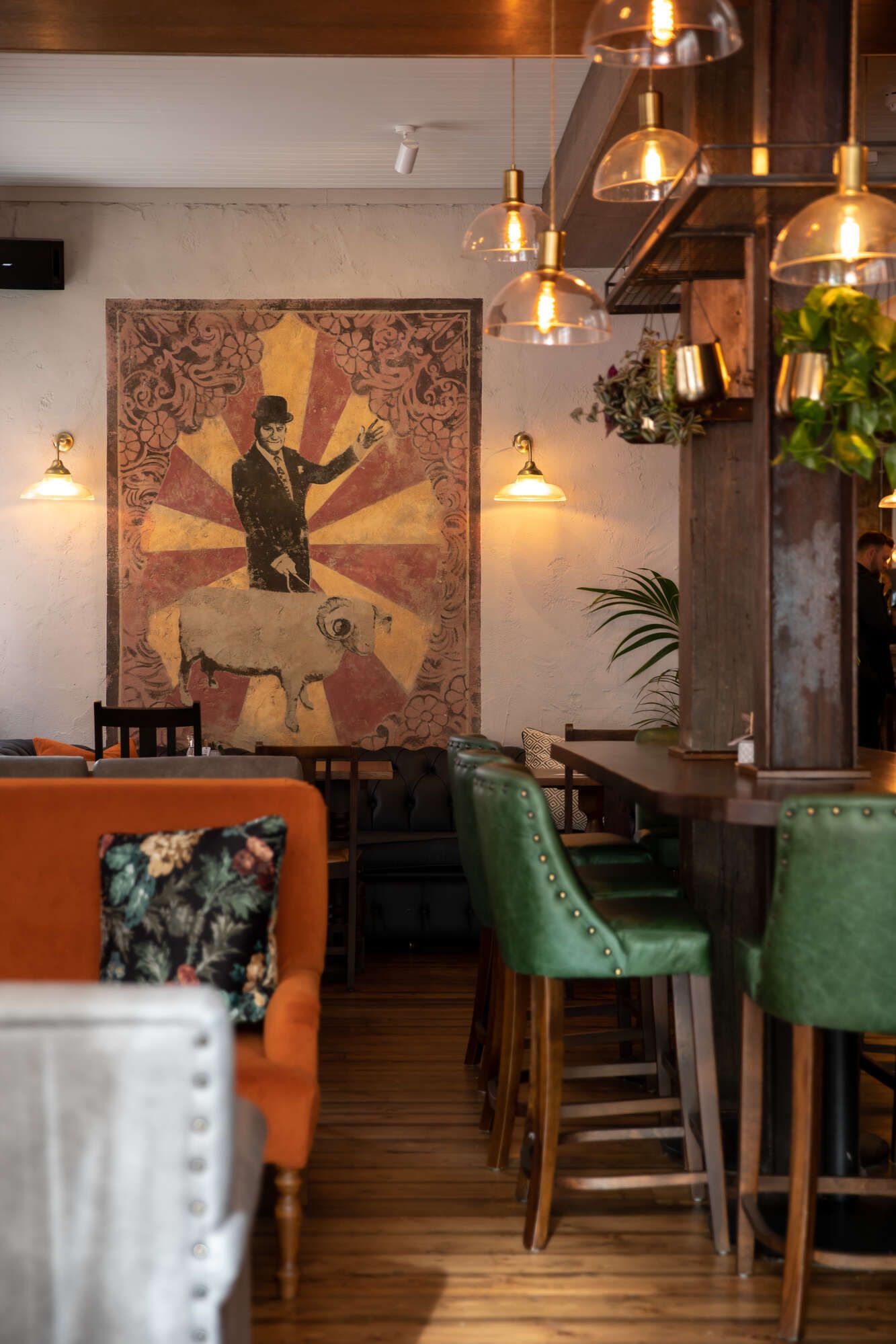 At the front of the venue but still close enough to the bar to make sure that you and your guests celebrate in style no matter the occasion. The Builders is the perfect semi-private area for standing drinks receptions and informal get togethers.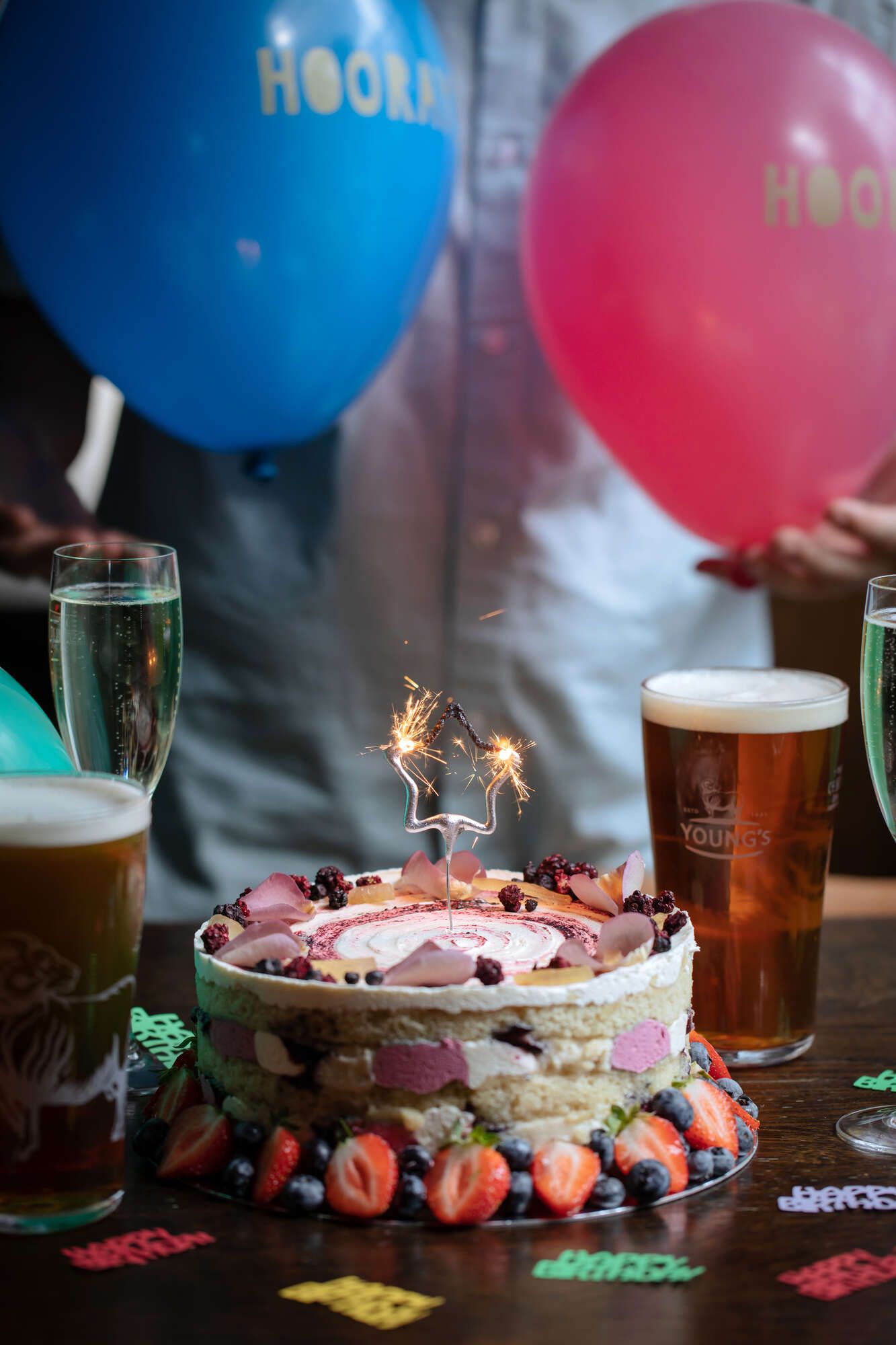 Birthday Parties
If you're in search of an ideal venue for your upcoming birthday celebration, look no further than the Ham Ram. Whether it's a delightful dinner, a lively drinks party, or an intimate gathering in our terrace, our beautiful pub caters to all your needs and promises an unbeatable birthday experience.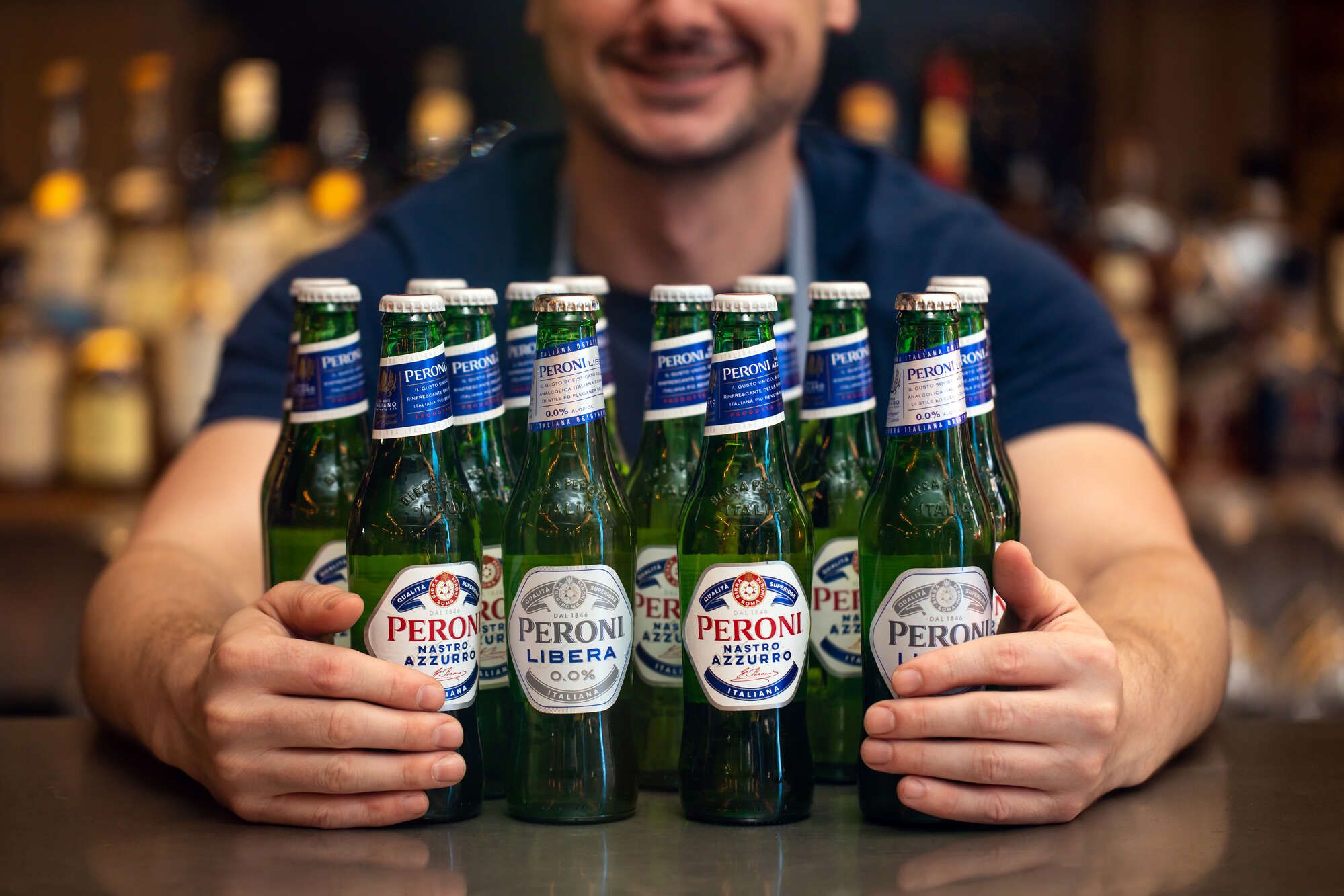 After work drinks
Whether you are looking to unwind, socialise, or celebrate a successful day with colleagues, we are your perfect West London choice for after work drinks. From casual gatherings to formal affairs, we've got you covered.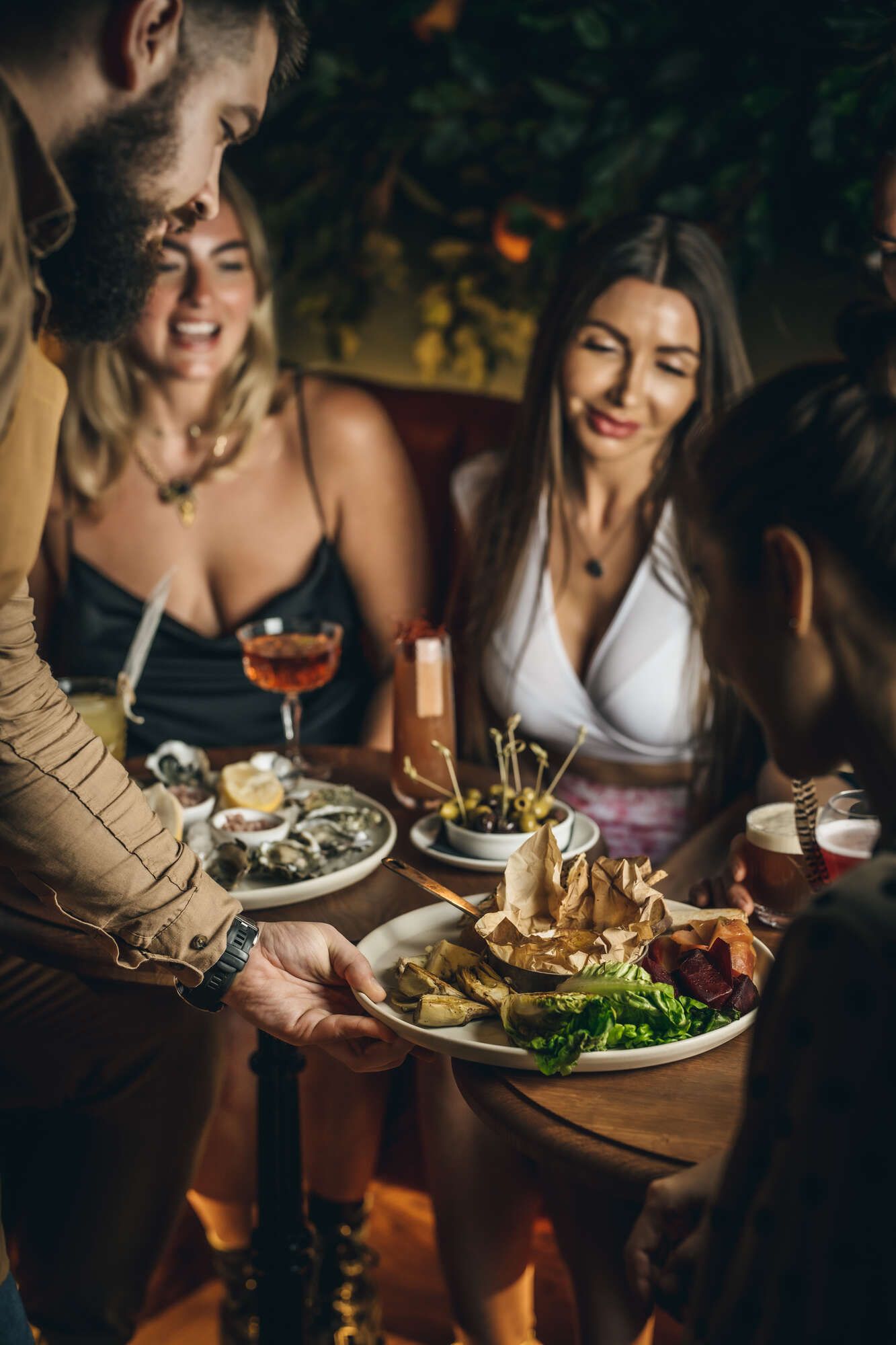 Your next milestone
Looking for an elegant way to commemorate your next big milestone? Look no futher! From engagement parties, anniversaries, baby showers and beyond, our exquisite array of spaces can be tailored to suit any occasion.
Our Reviews
Brilliant meal, food and service top notch. Very pleasant staff, will definitely return again!
Trip Advisor
Such an enjoyable evening. Food and service were super. Cannot wait to return.
Google
Fantastic location, close to the station and shops and a perfect start to walk along the river which is 5 minutes walk. Lovely interiors, friendly and engaging staff, we had great fun and would definitely return.
Trip Advisor
The Ram is such a friendly, welcoming pub which does great food and an amazing range of drinks. They cater to vegetarians and vegans and those who don't drink. The staff are so nice and help with anything you need.
Trip Advisor
Parties In West London