West London's best party destination
Celebrate With Us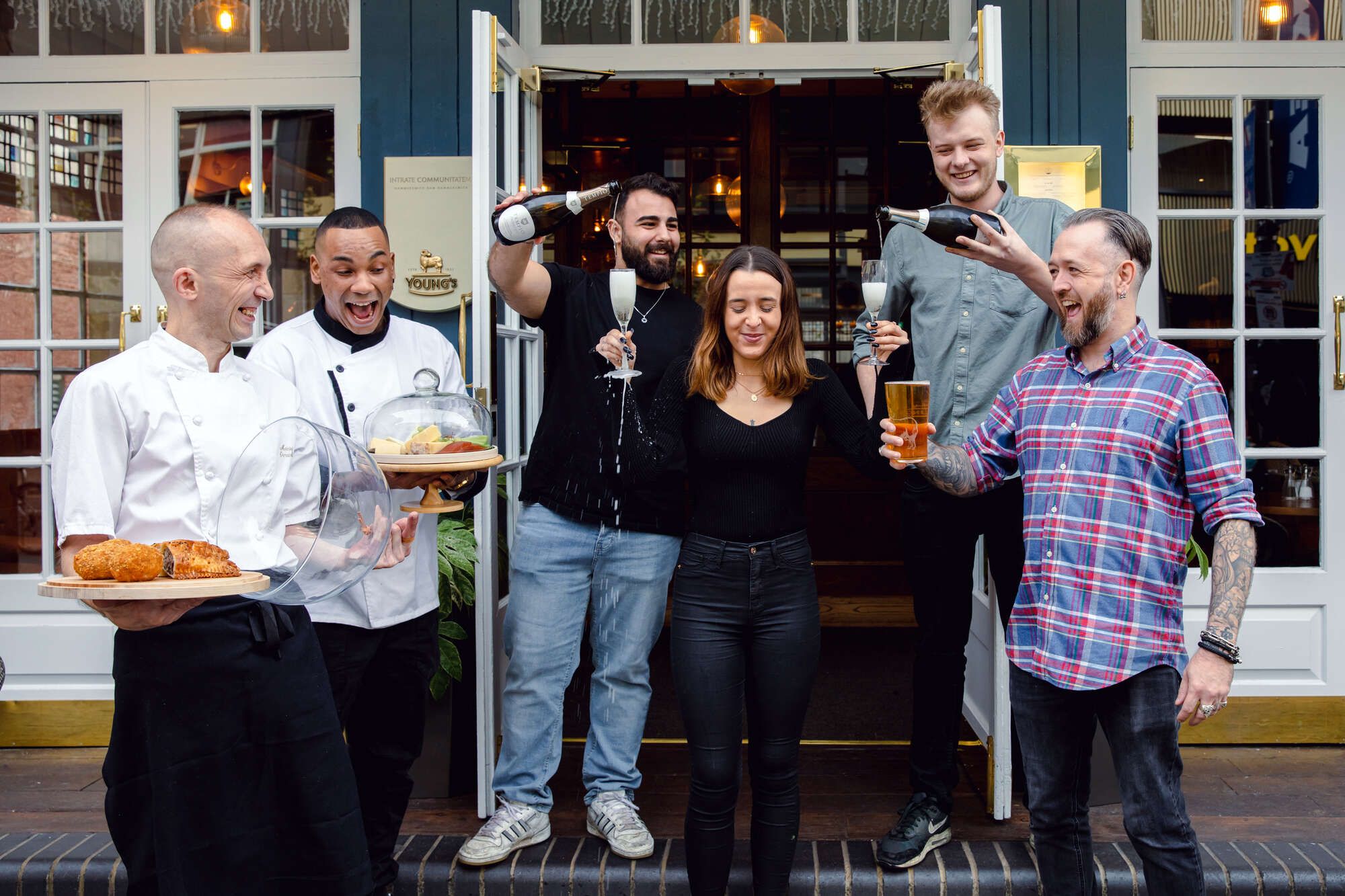 Welcome to
The Hammersmith Ram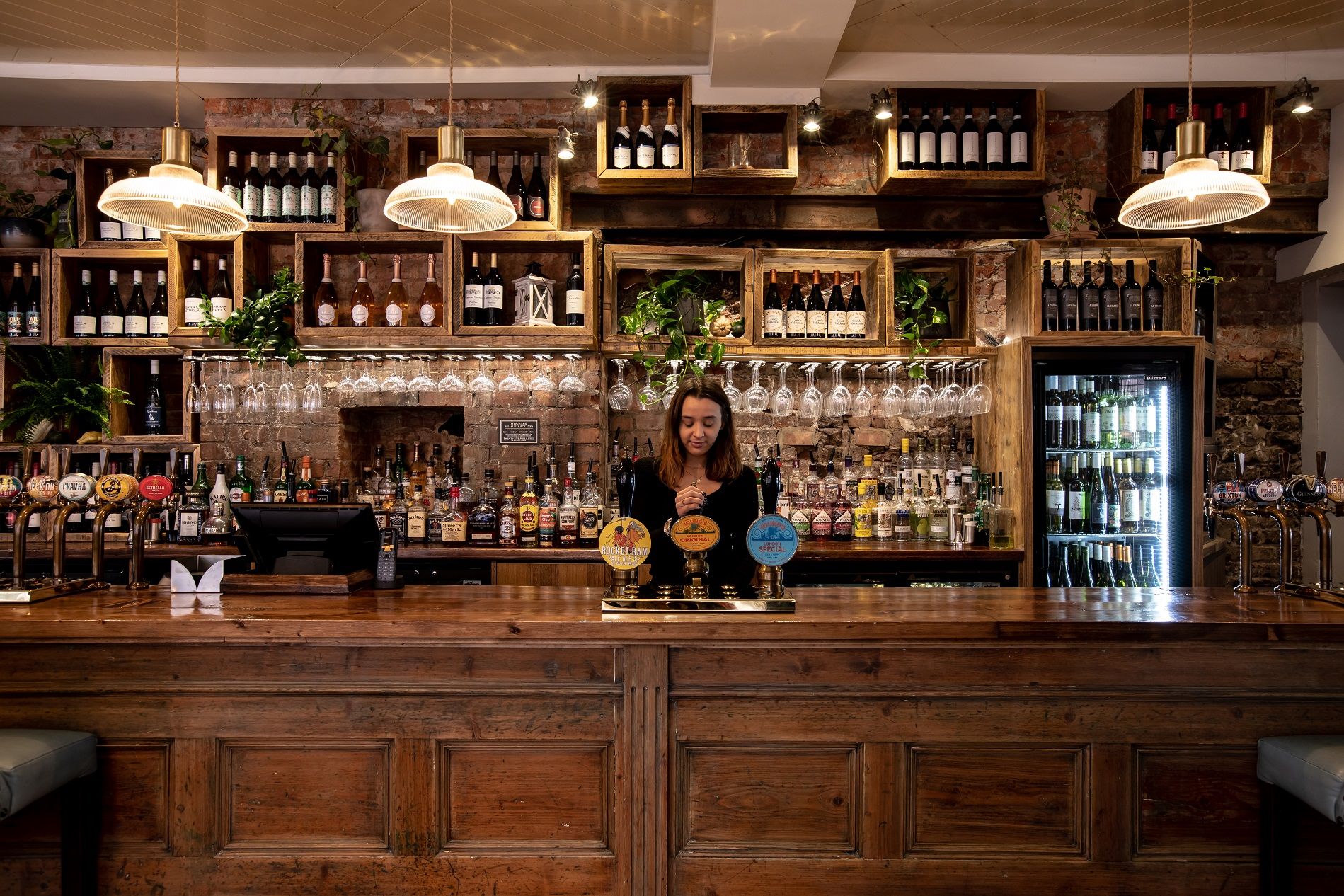 West London's Best Christmas Pub
Christmas in Hammersmith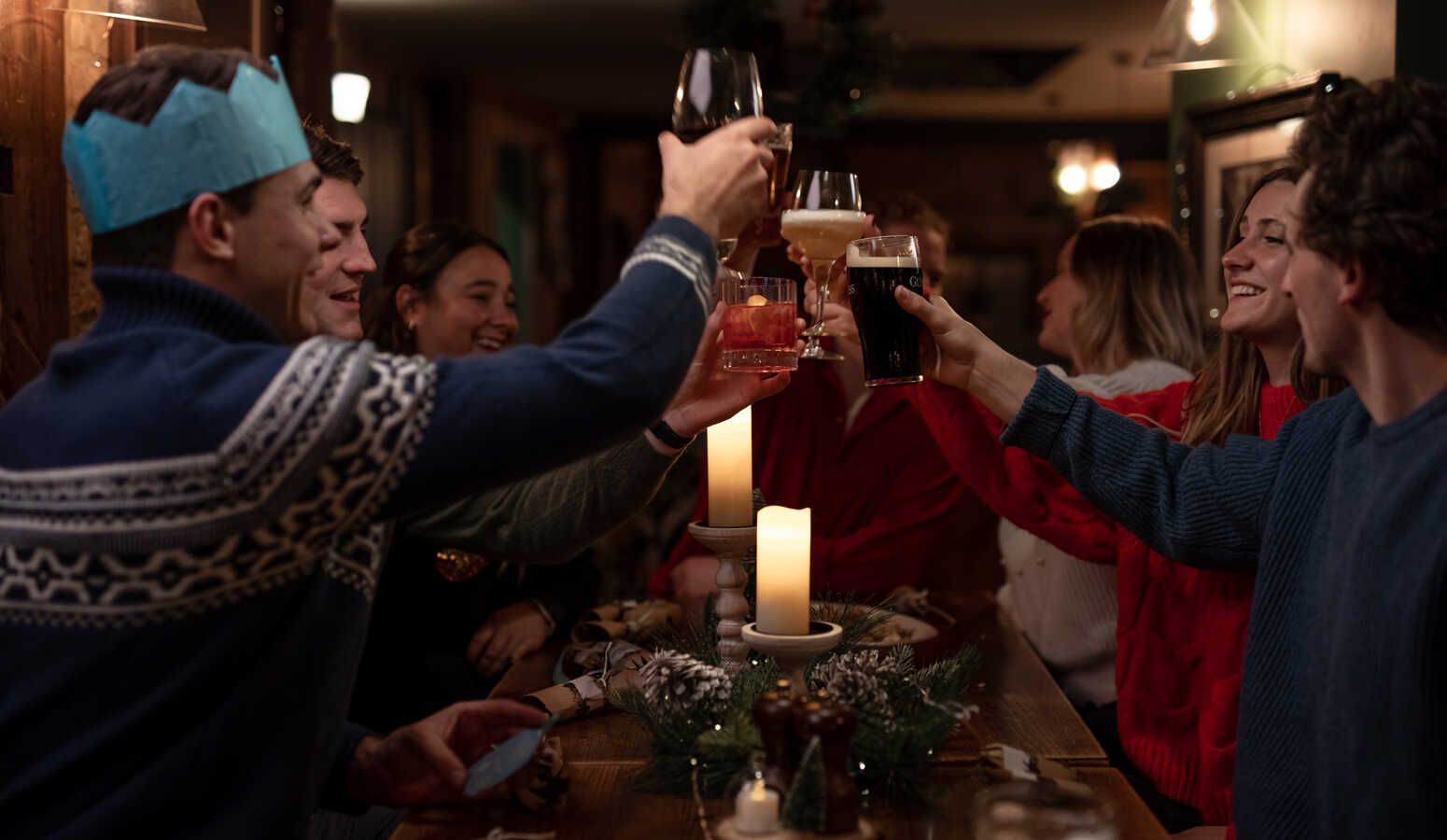 Our menus
Seasonal, Sustainable & Social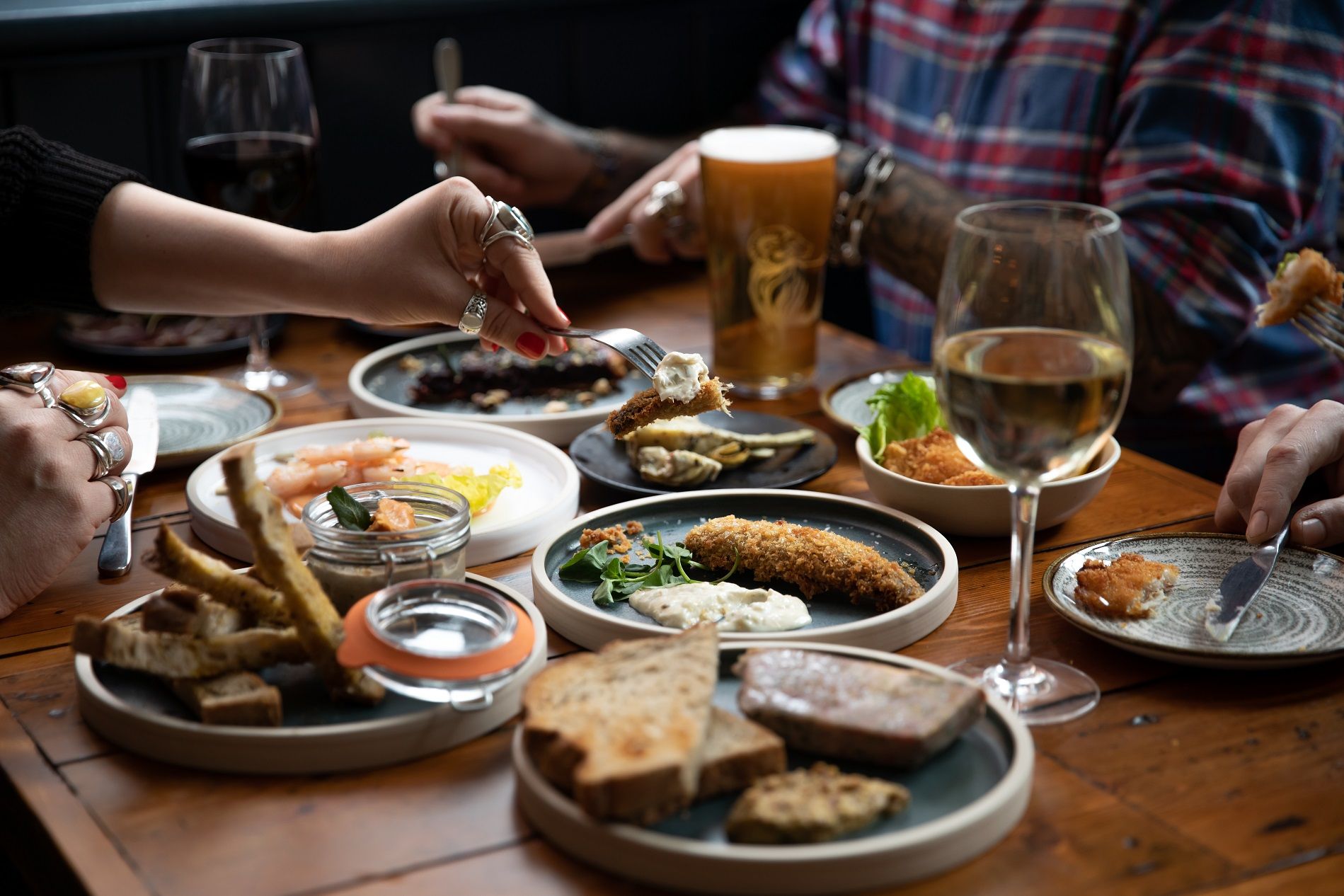 West London's best party destination
Celebrate With Us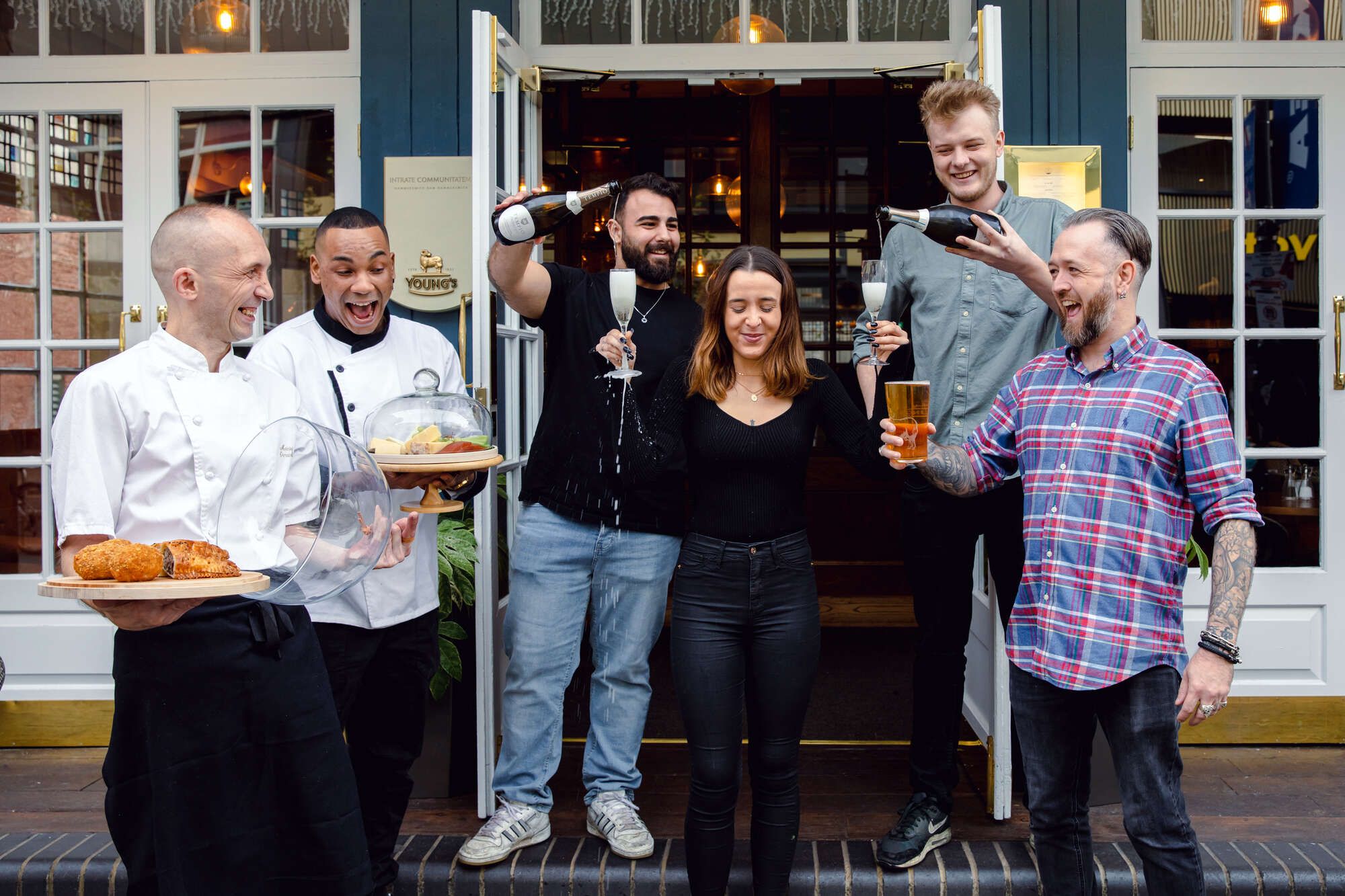 Welcome to
The Hammersmith Ram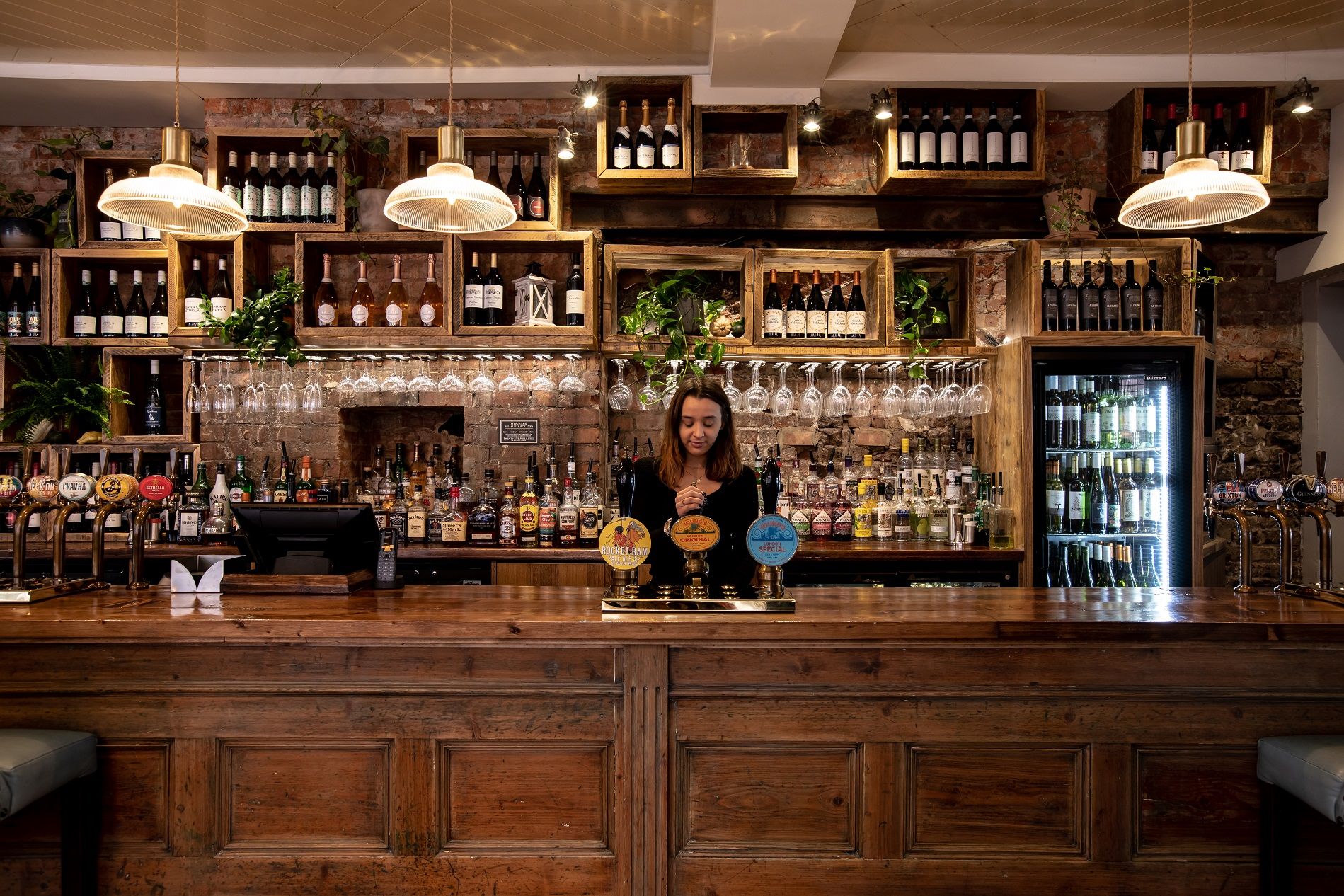 Hammersmith's Favourite Local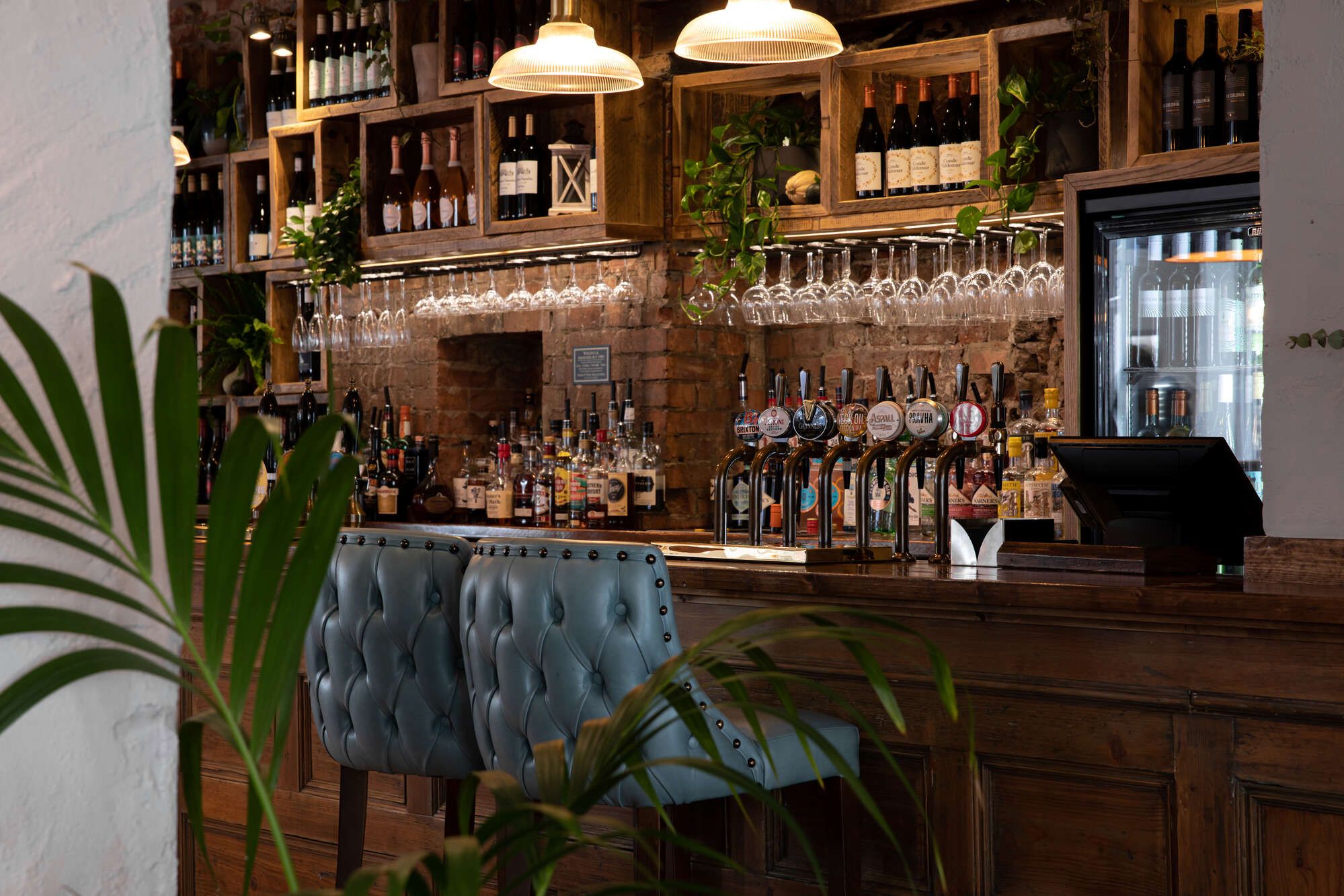 Welcome to your West London haven, your home away from home. Nestled in the heart of Hammersmith, we're the epitome of a classic British pub, filled with cosy nooks, oodles of natural light, and an impressive selection of craft beers, wines, and spirits that'll have you happy dancing on the spot.
We're ecstatic to introduce you to our mouthwatering seasonal menus. Our dishes are like little bundles of joy, bursting with flavour and an explosion of colours. We're all about championing the incredible farmers and producers of Britain.
It's officially that belt-loosening, bottle-popping and cracker-pulling time of year. Whether you are feasting with loved ones, sipping from the get go with colleagues after work or popping magnums at the weekend with pals, we've got your Christmas covered.
And guess what? We're just a hop, skip, and a jump away from Hammersmith Station, right at the doorstep of The Eventim Apollo, Riverside Studios, and the Lyric Theatre.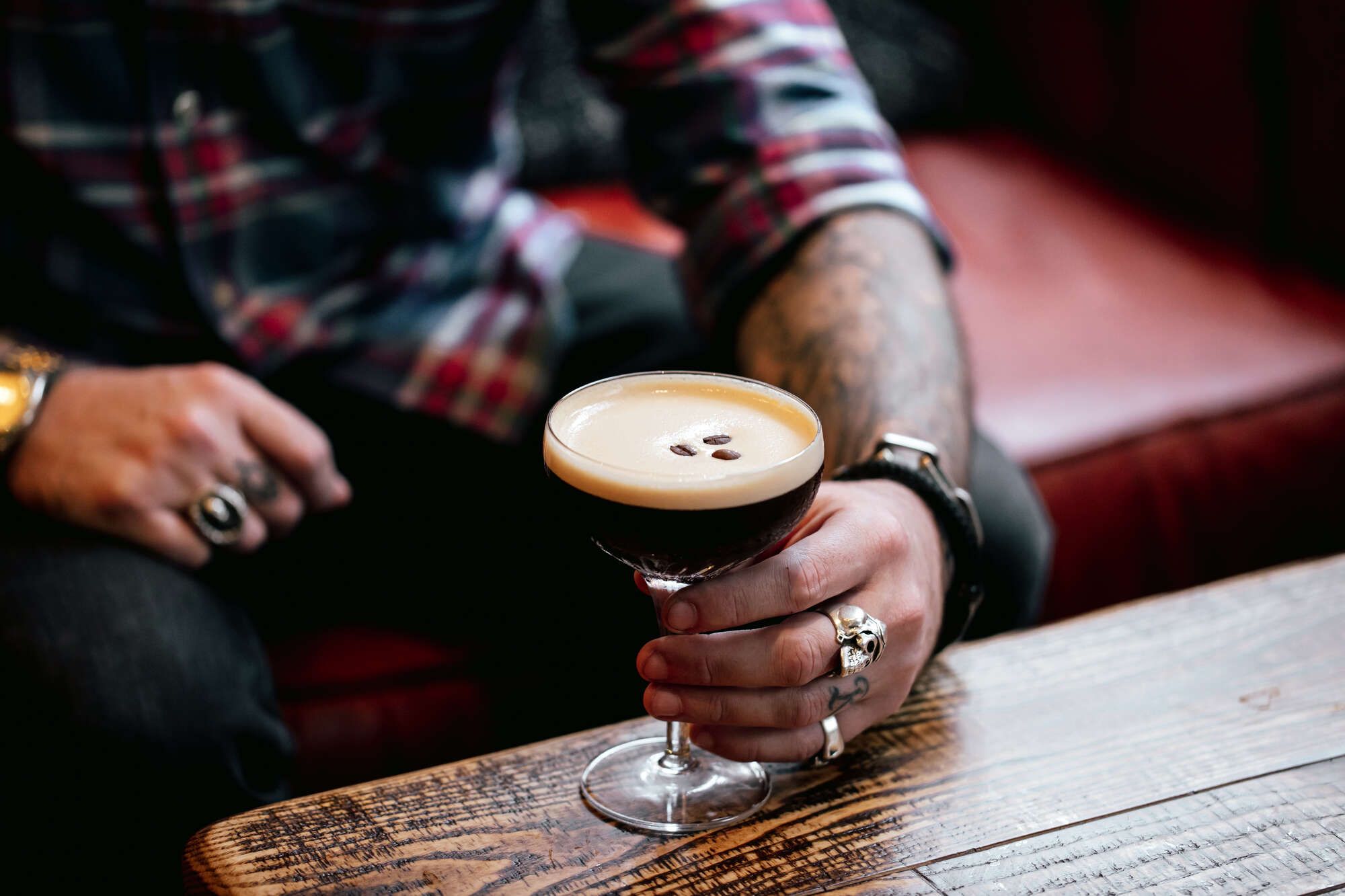 Christmas Celebrations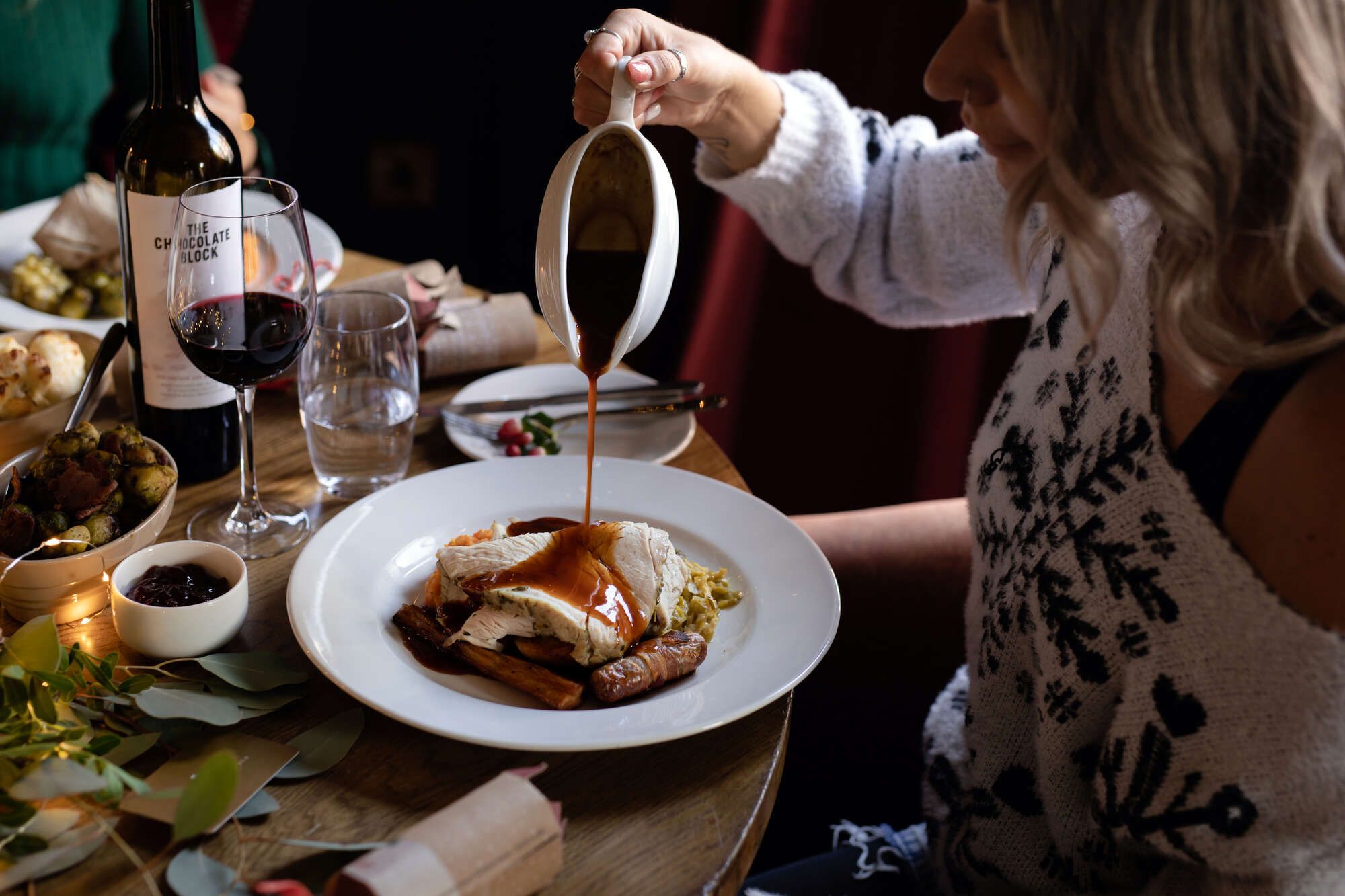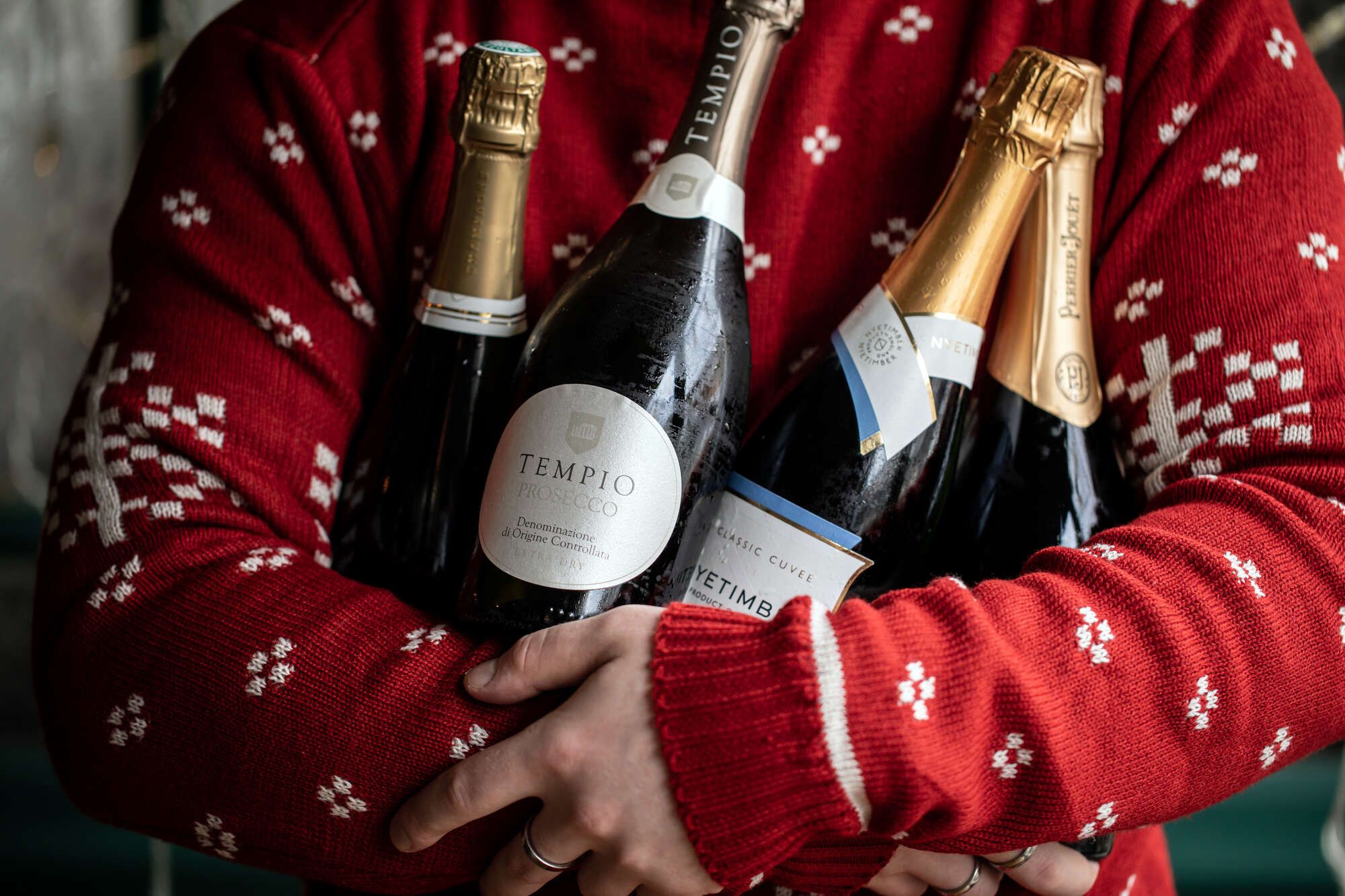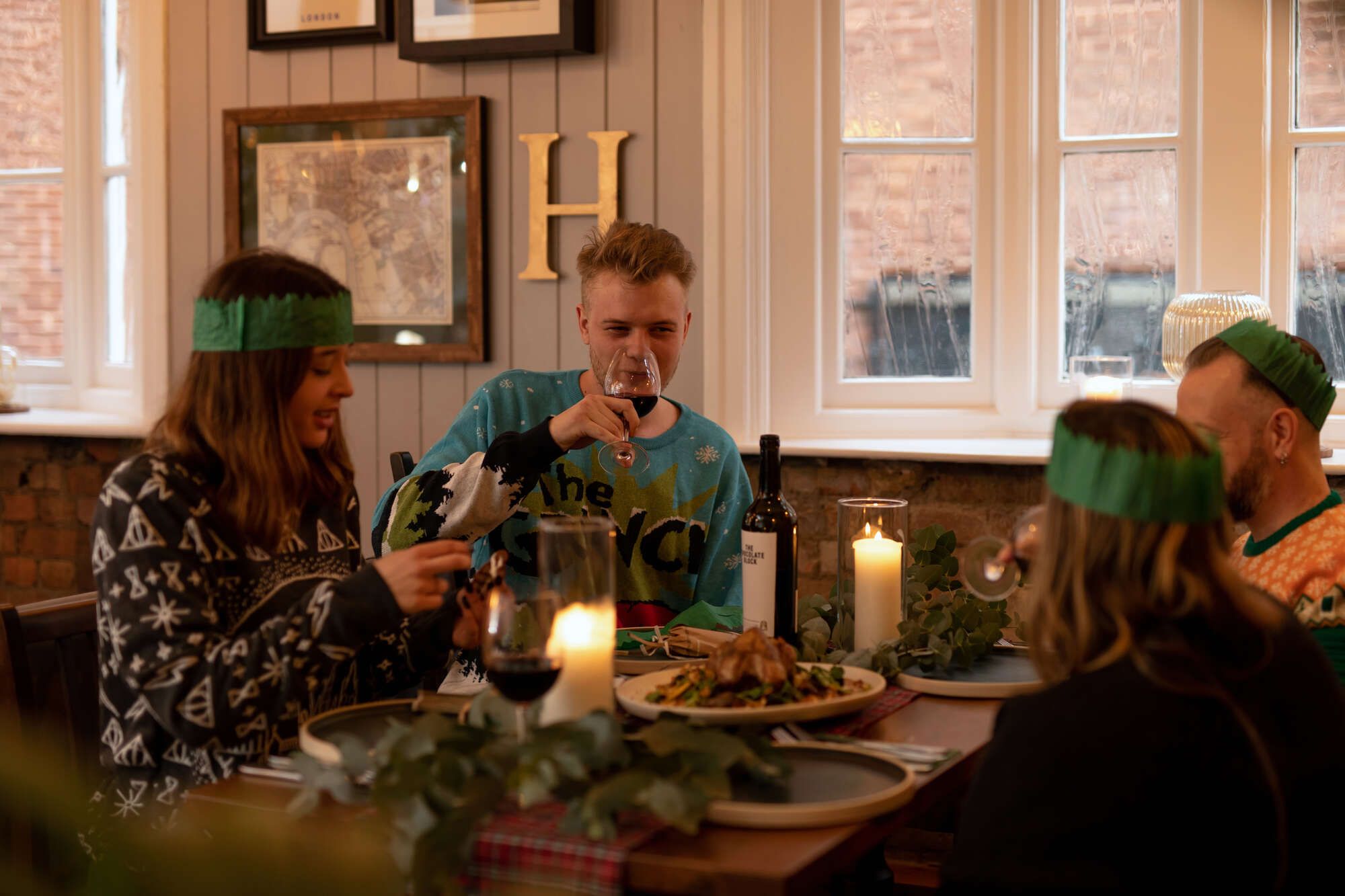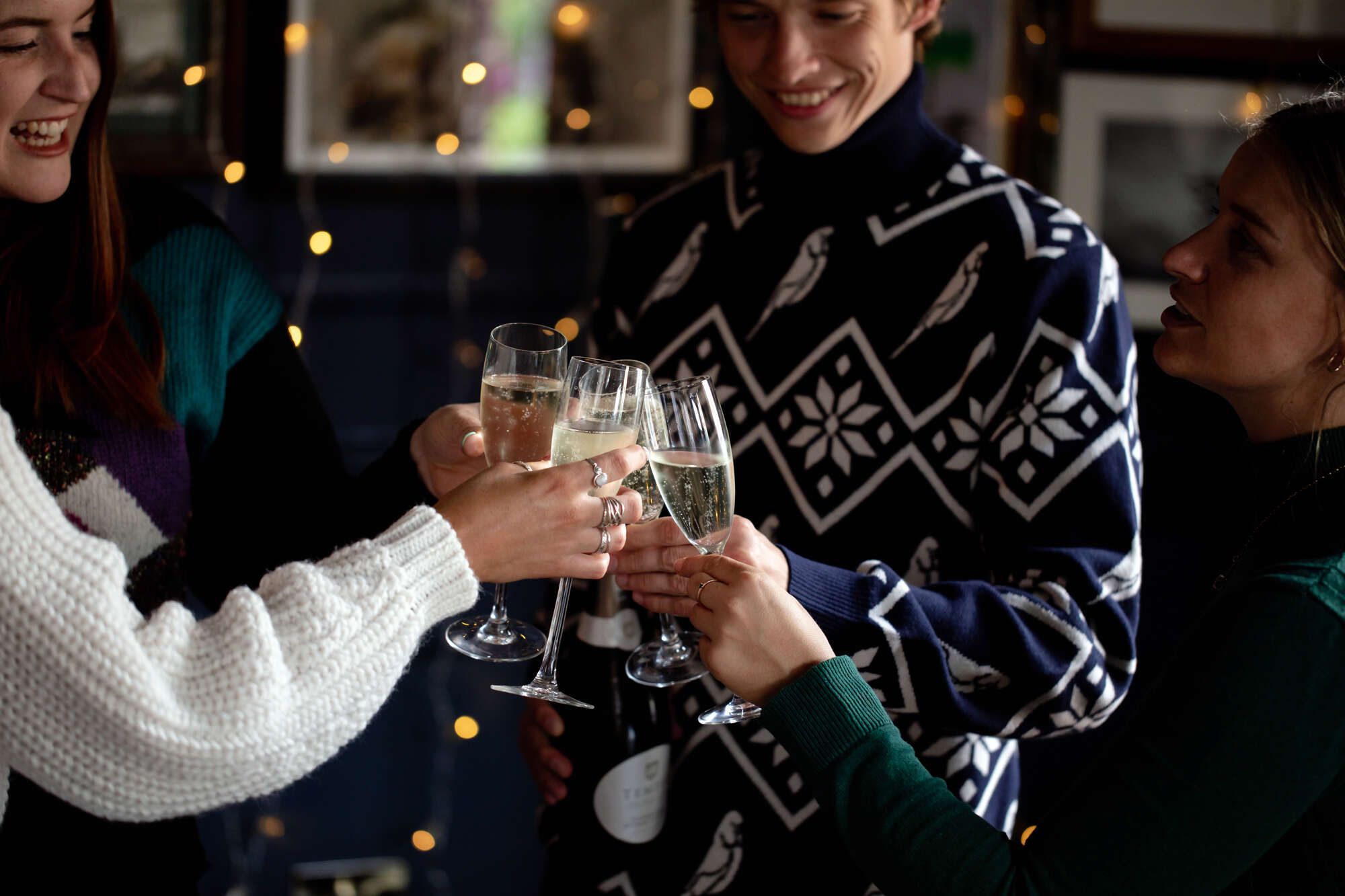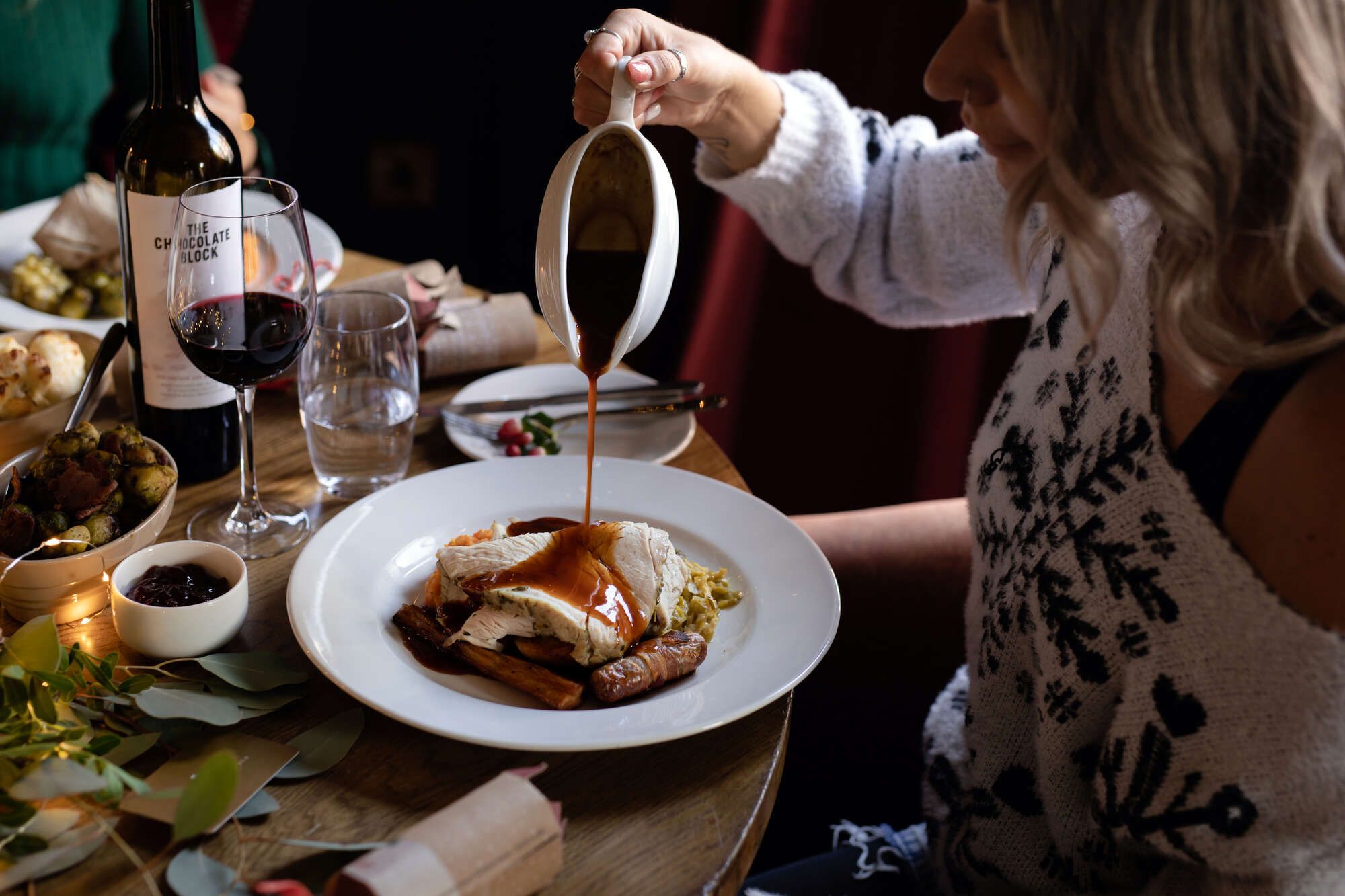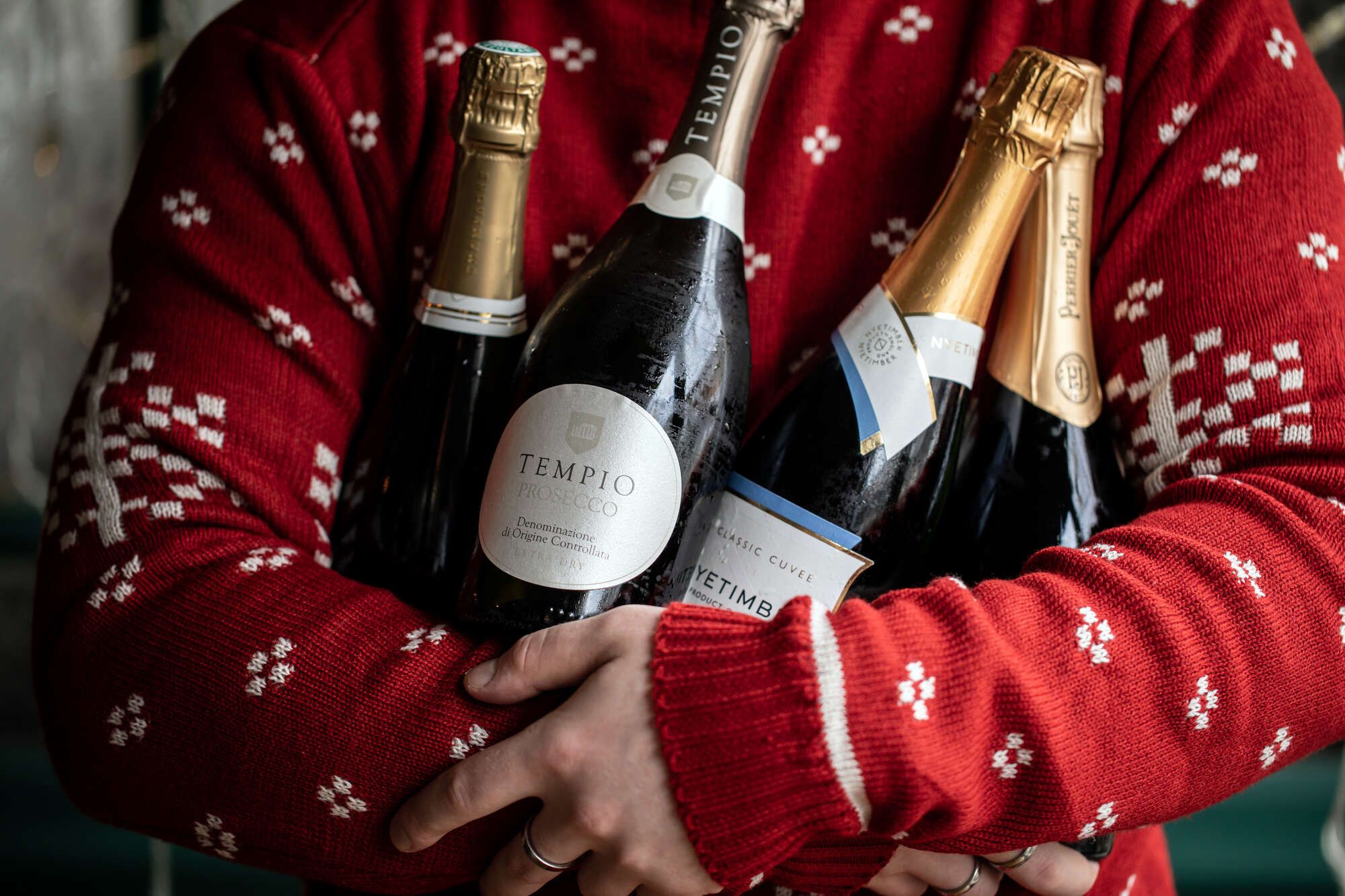 Join the Ham Ram for your Christmas party, West London's jolliest, tinsel-covered party destination, where we serve up three-course feasts that will make your taste buds shimmy with Joyeux Noel. Our drinks parties are so lively they make the North Pole look like a quiet library for penguins.
So, grab your mistletoe headbands and Santa hats and prepare for an eggnog-sipping, mince pie-munching, dance floor-rocking festive shindig like no other! At the Ham Ram, we believe in celebrating the season with enough festivity to make even the nutcracker crack a smile.
Pride in every bite
Get ready for a flavour-packed adventure with our superstar Head Chef, Ozzy! He's on a mission to spread smiles with every dish, from brunch to supper, and even our legendary Sunday Roasts. Ozzy's secret ingredient? He's all about supporting our amazing British farmers and championing sustainability. He's got a knack for crafting mouthwatering masterpieces using the freshest, seasonal ingredients, ensuring every bite is a journey from the farm to your fork, and from the hook to your plate.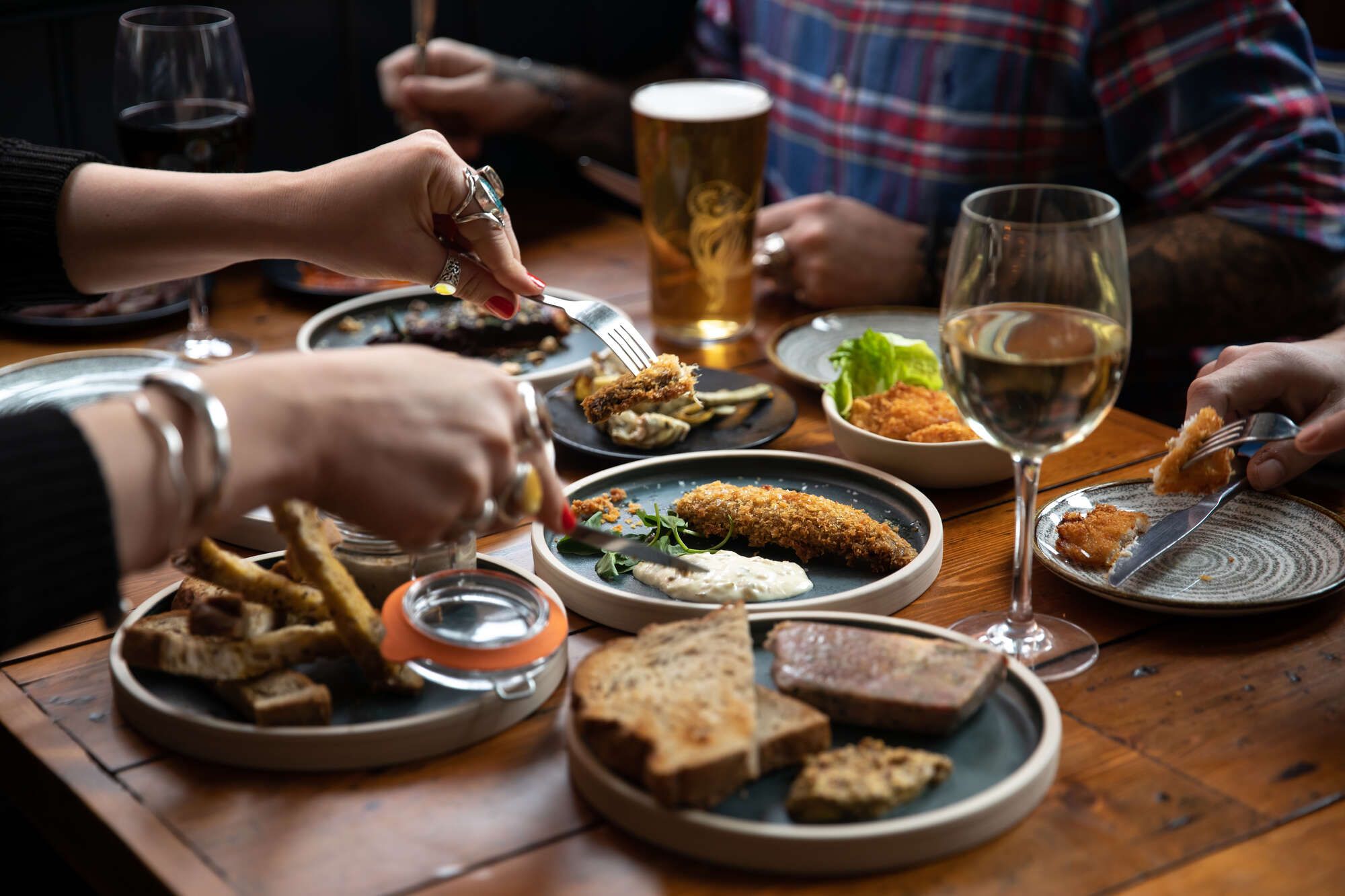 Dine With Us
Inspired by fresh, local-British produce and seasonal ingredients we are the place to be if you are looking tantalise your tastebuds in a traditional, stylish pub with exceptional service.
Parties & Events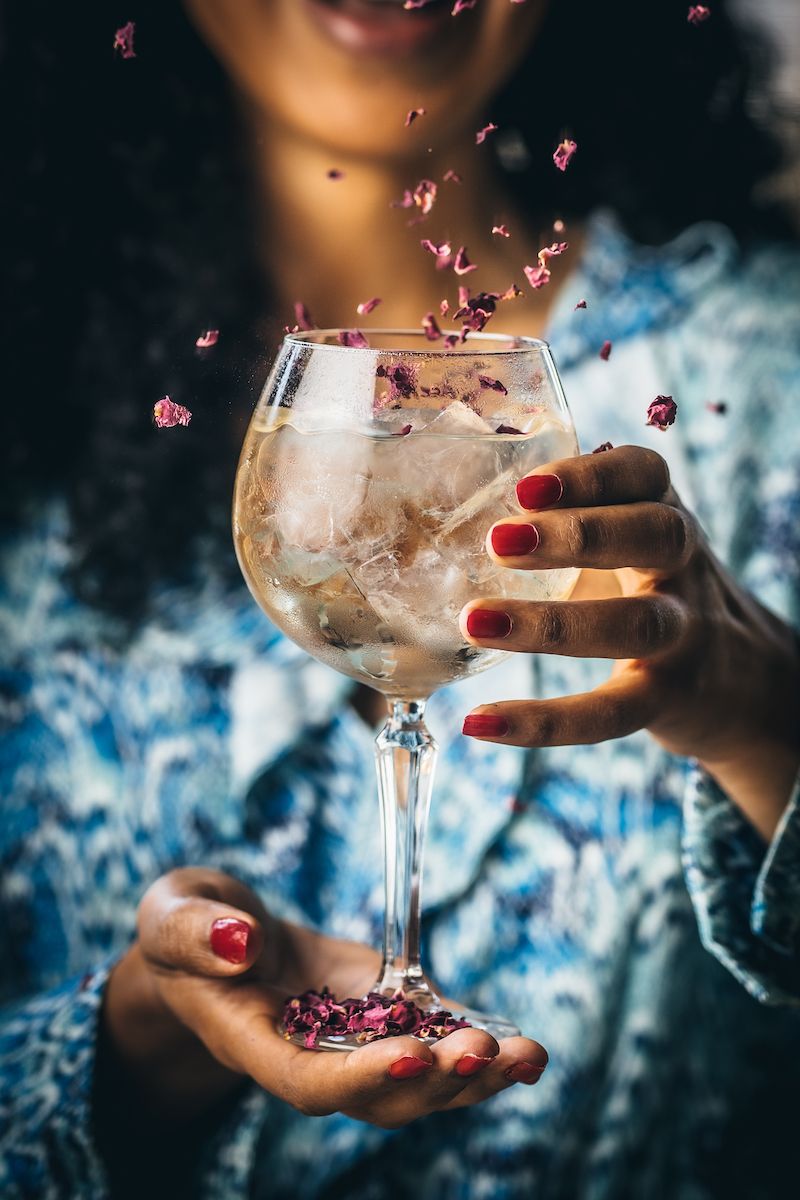 Get ready to party in style with us! Our fantastic pub is the ultimate place to spice up your next special occasion or milestone. Our dedicated team is on a mission to help you create a party that's off the charts fun and unforgettable, exactly as you imagine it.
Dive into our unbeatable party packages, packed with sensational Sharing Boards, massive magnums, overflowing beer buckets, and more. Your dream shindig is about to get a whole lot more exciting!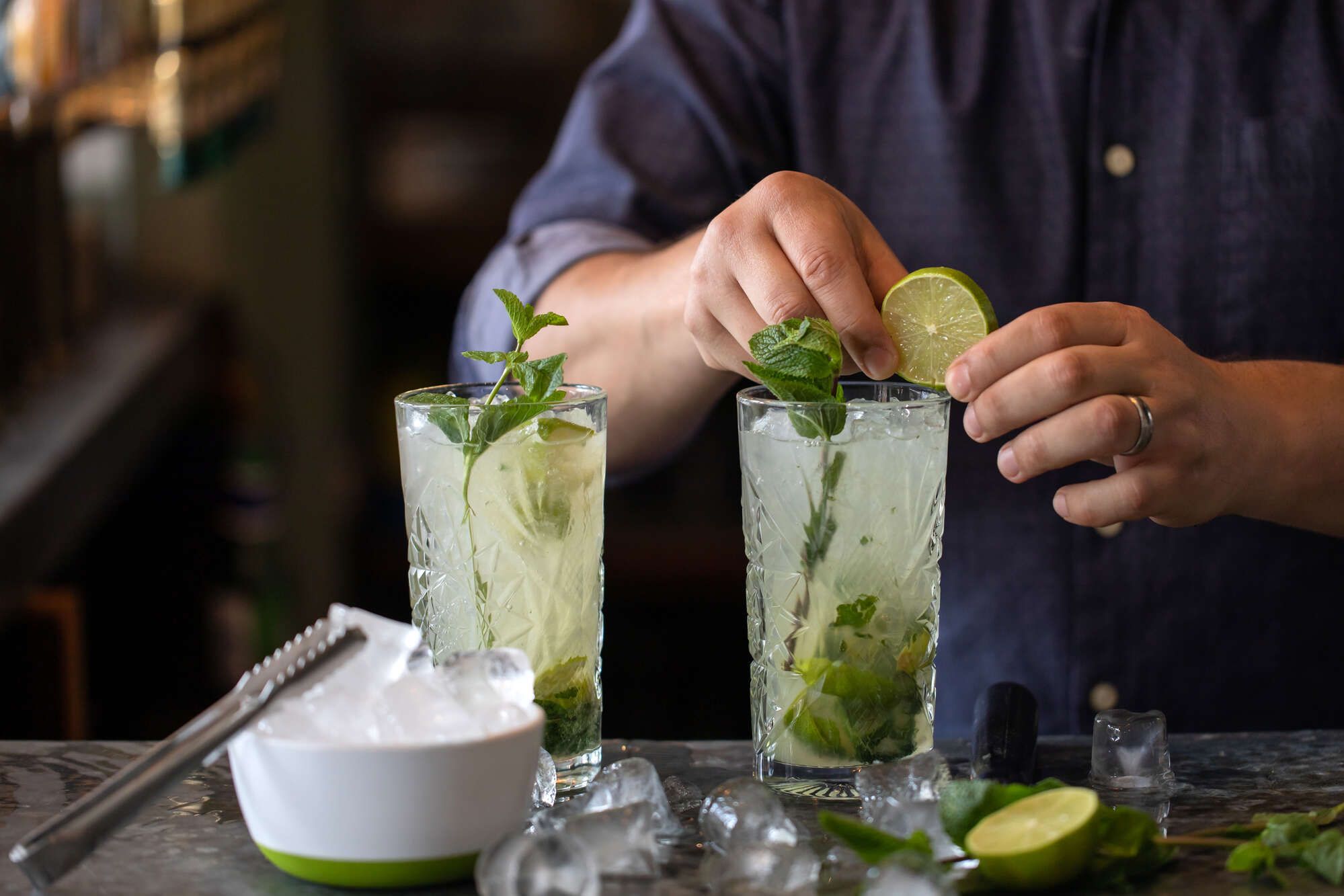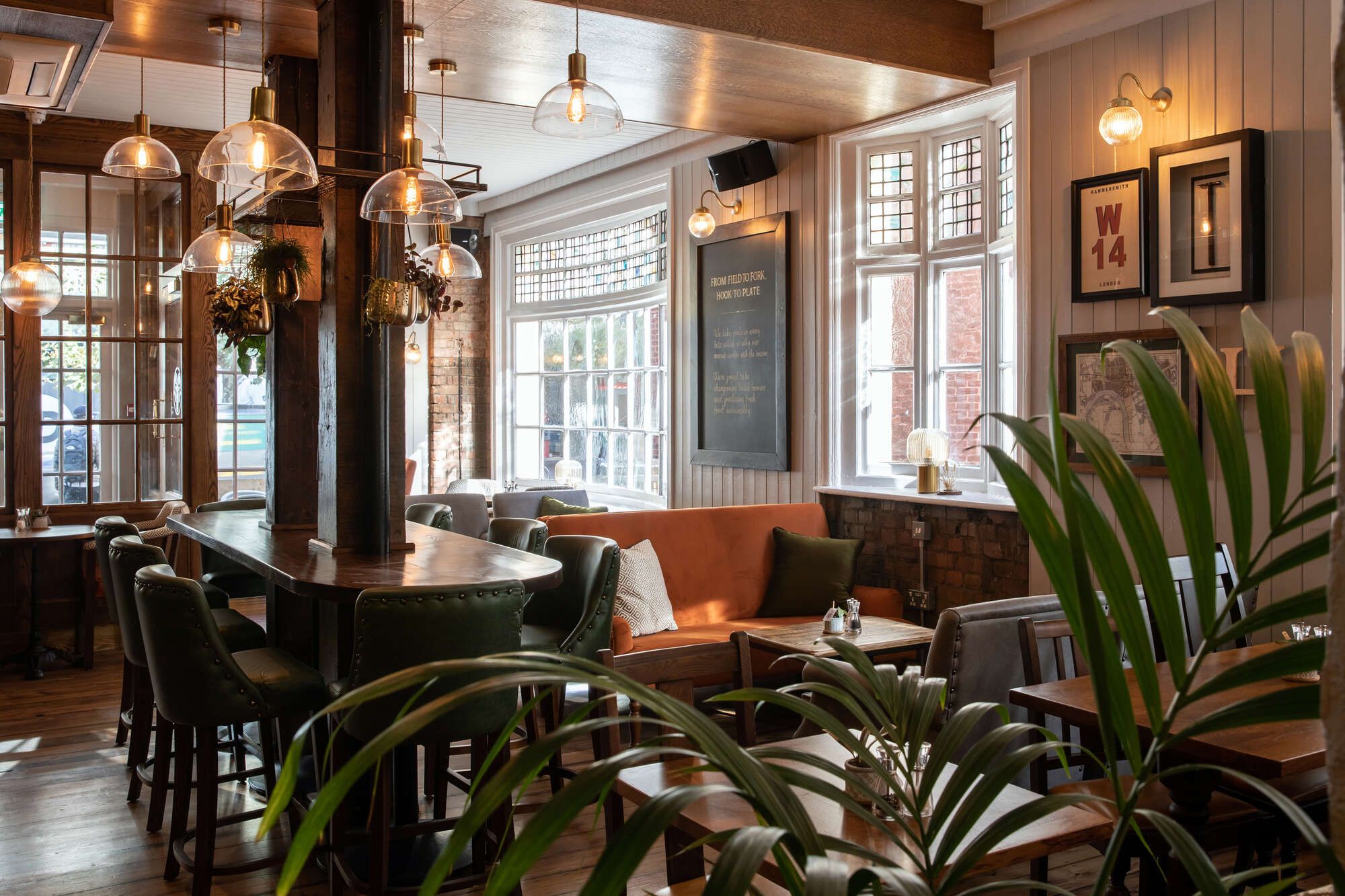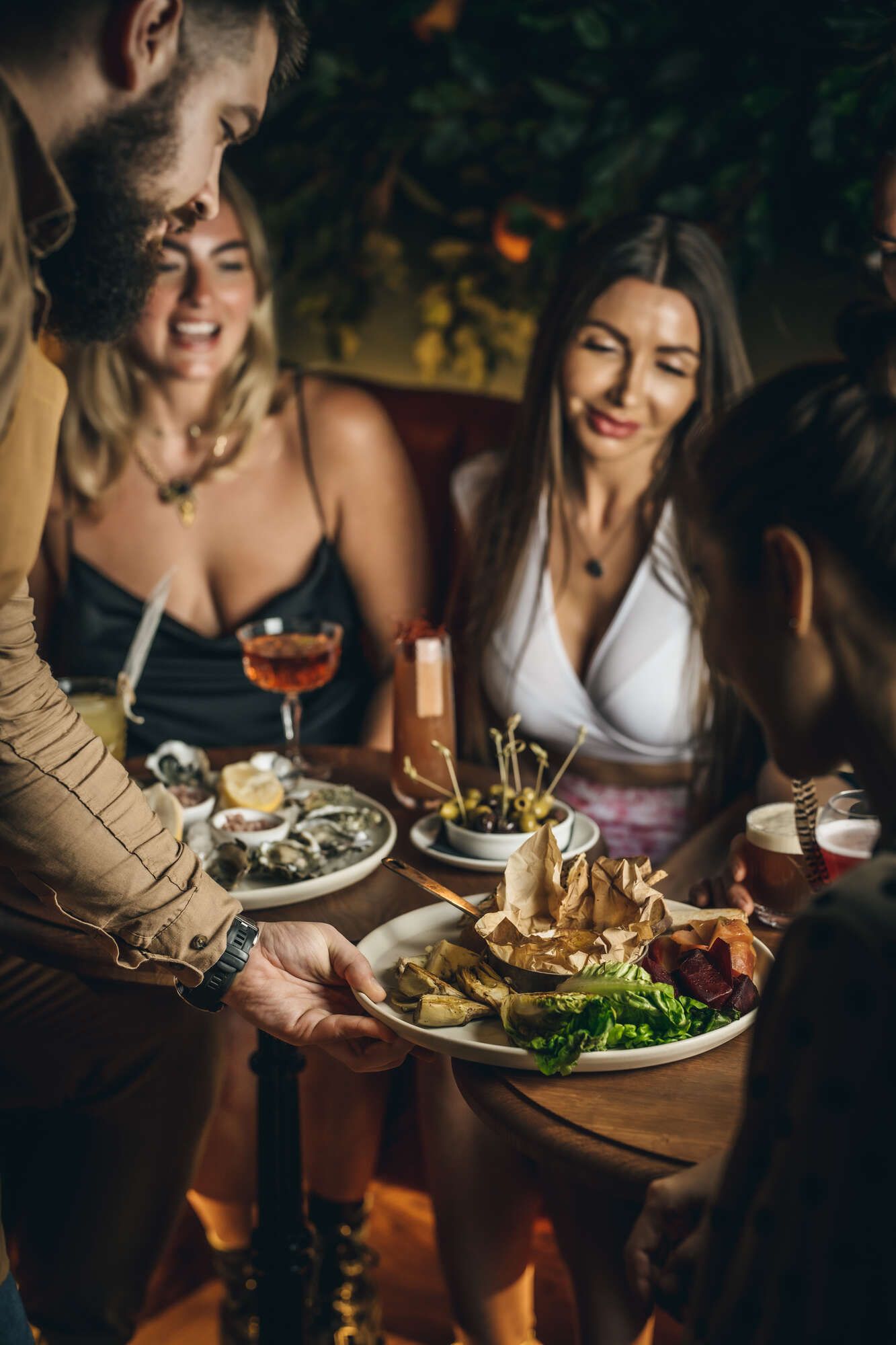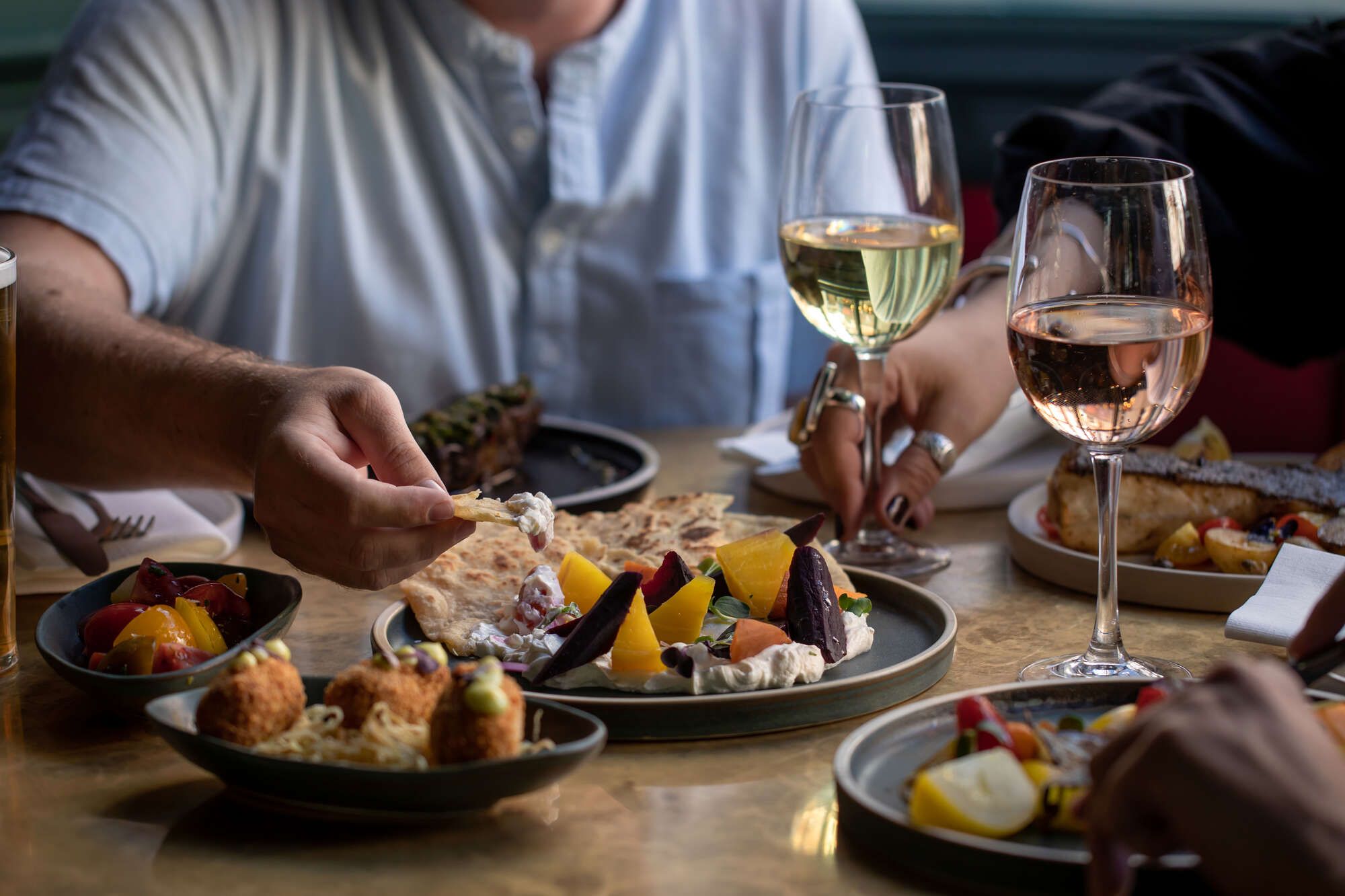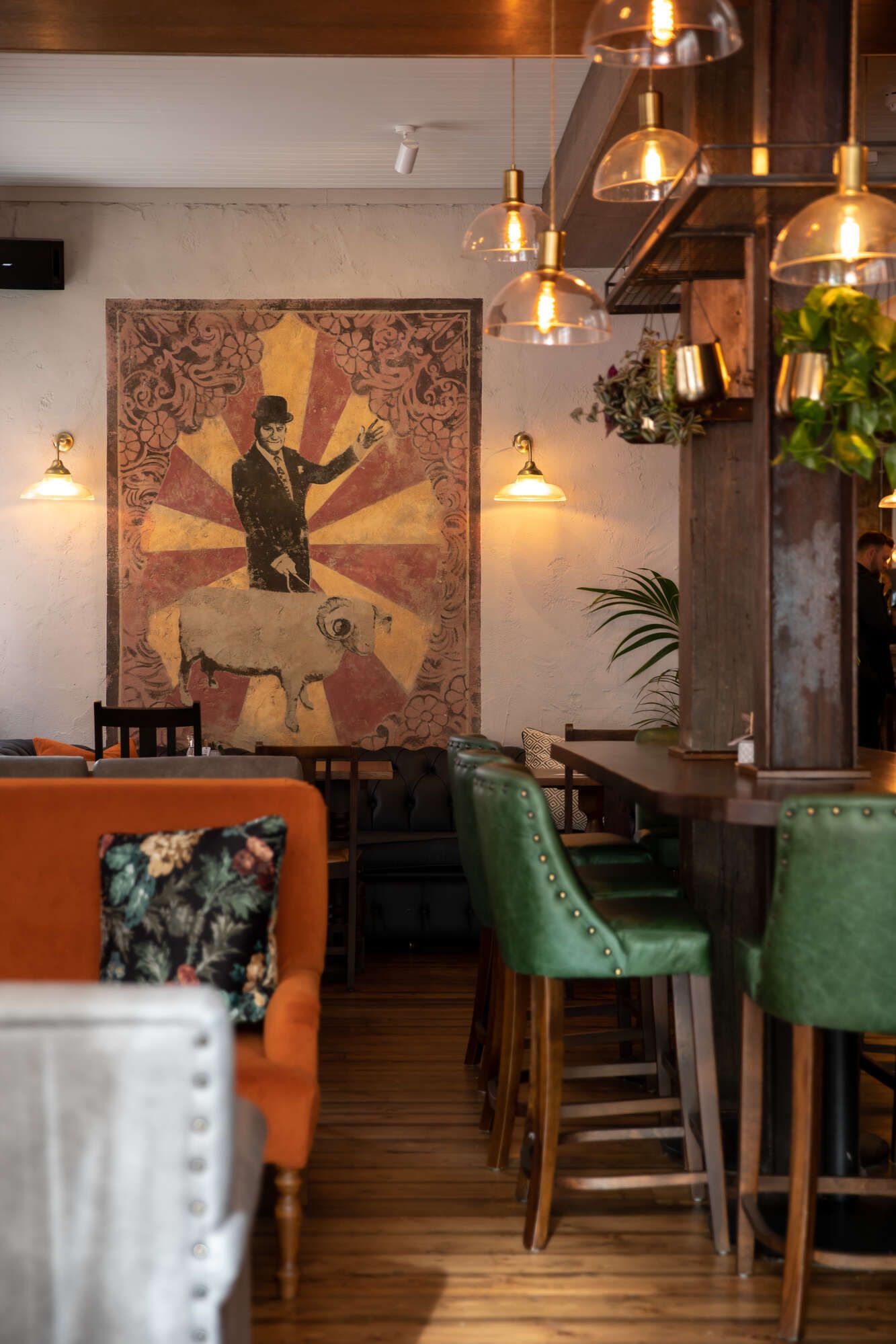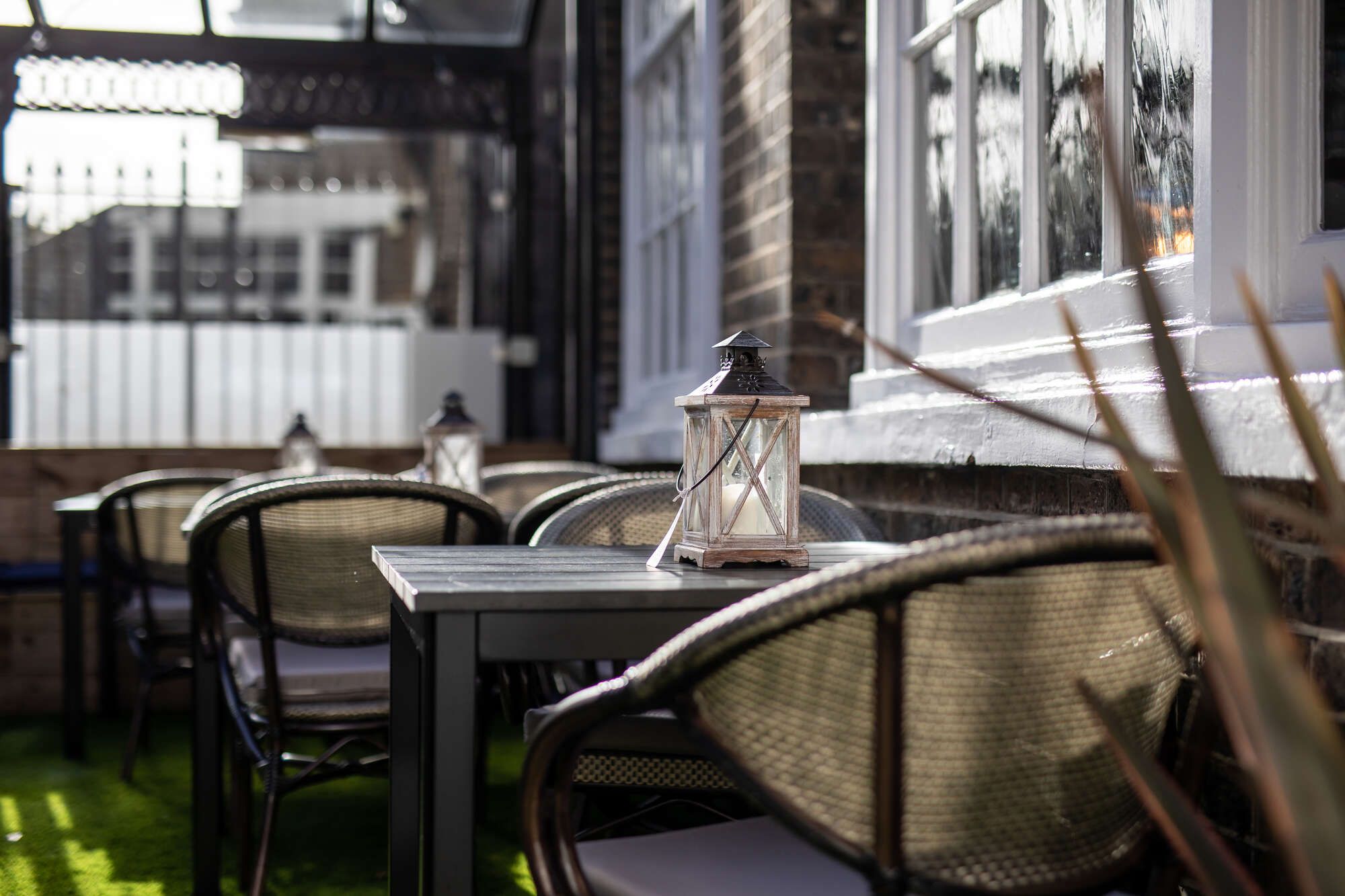 The perfect pitstop
Whether you're strolling down King Street and your stomach's growling for a midday feast, craving a mouthwatering seasonal nibble followed by some after-work shenanigans with your buddies, or in search of the ultimate pre-party recharge or the ideal spot to unwind after rocking out at the Apollo, look no further! We're your ultimate go-to spot in the heart of West London for all things fun and fabulous no matter the occasion.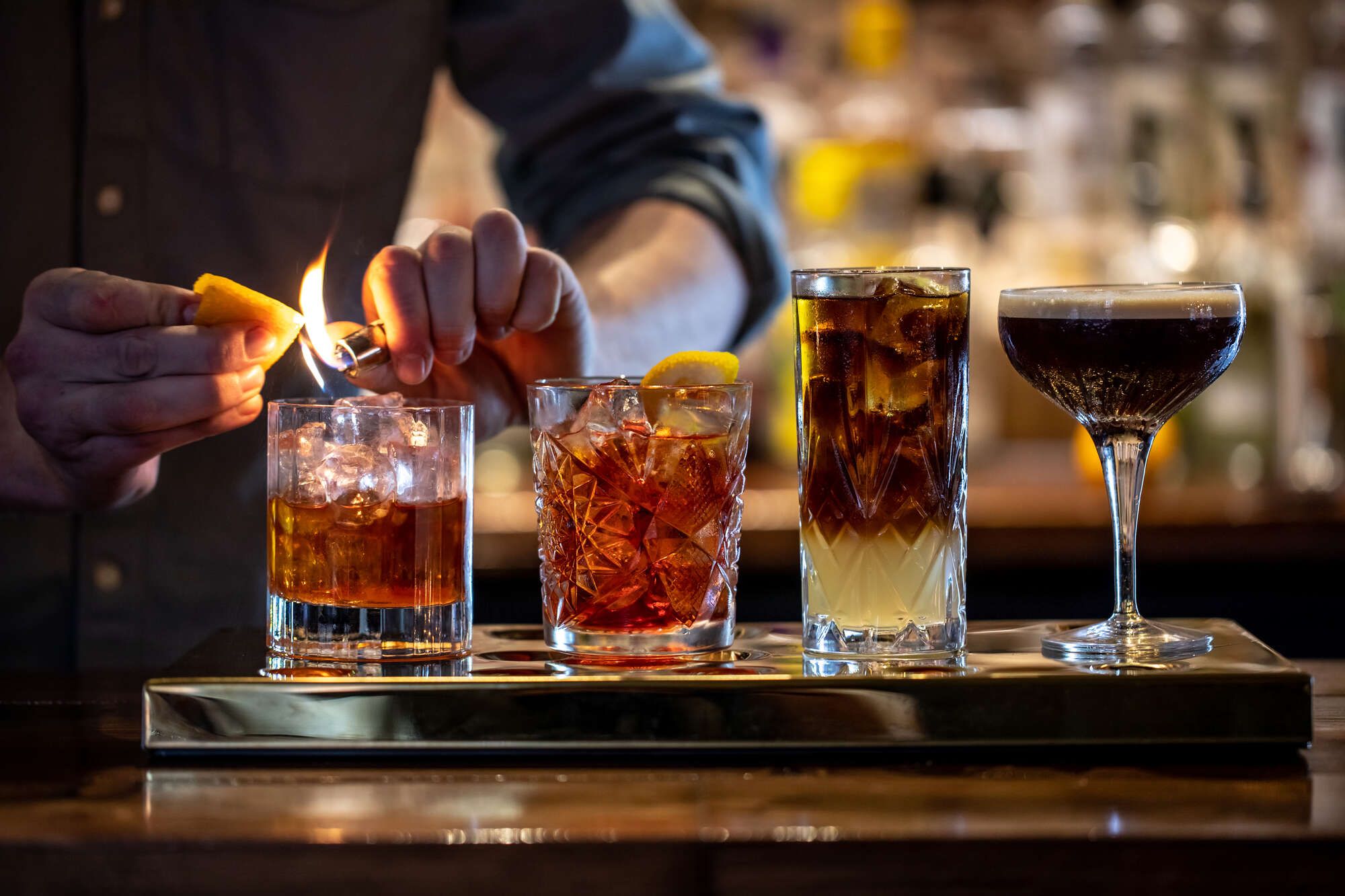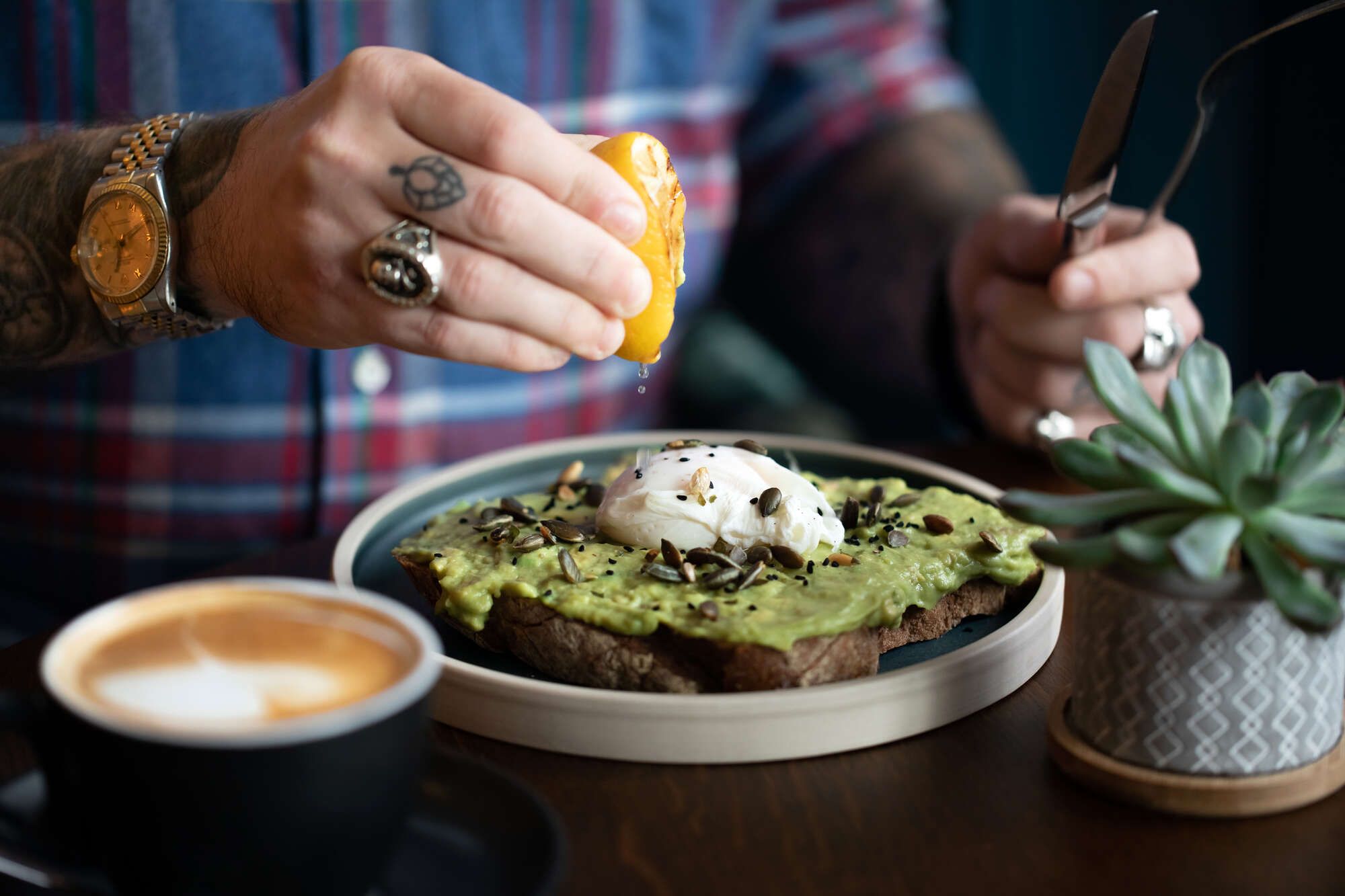 Live Your Best Brunch
Looking for the best West London brunch spot? We've got your brunch cravings covered. Served from 10am Monday to Friday and featuring dishes including our legendary Ham Ram full english to our unbeatable breakfast packed brioches.
The Perfect Christmas Gift
Whether it's a round of cocktails, a romantic dinner for two, or indulging in one of our beloved Sunday Roasts, our gift vouchers are the perfect festive gift to treat that special someone. Plus, they've got a full year of fun to look forward to.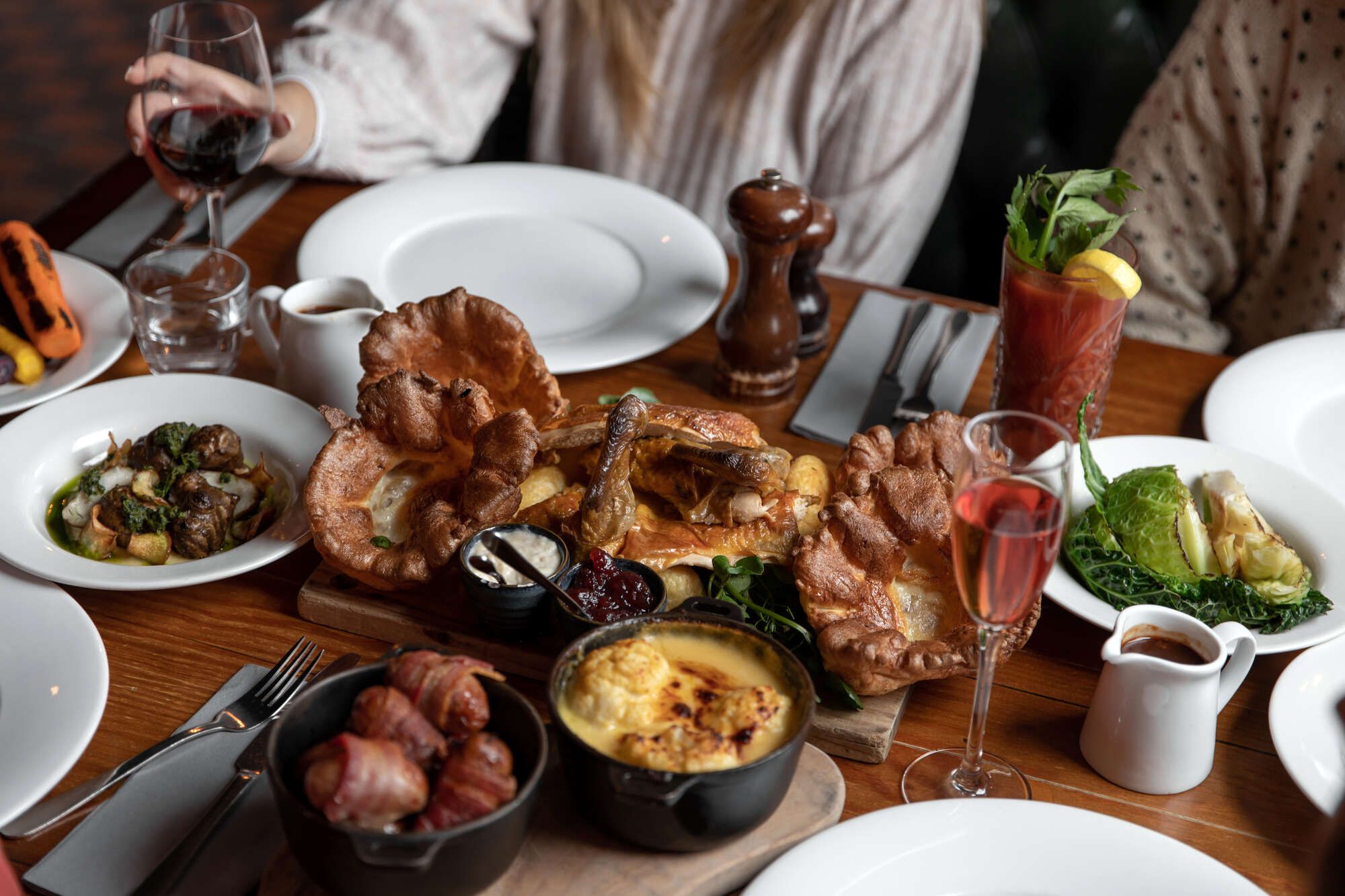 Sunday Best
Every Sunday we serve the very best of British prime cuts, goose fat roast potatoes, seasonal trimmings and all crowned with a double egg Yorkie and lashings of gravy. Hang up your apron, escape the washing up and roast the right way with us.
Reasons to Visit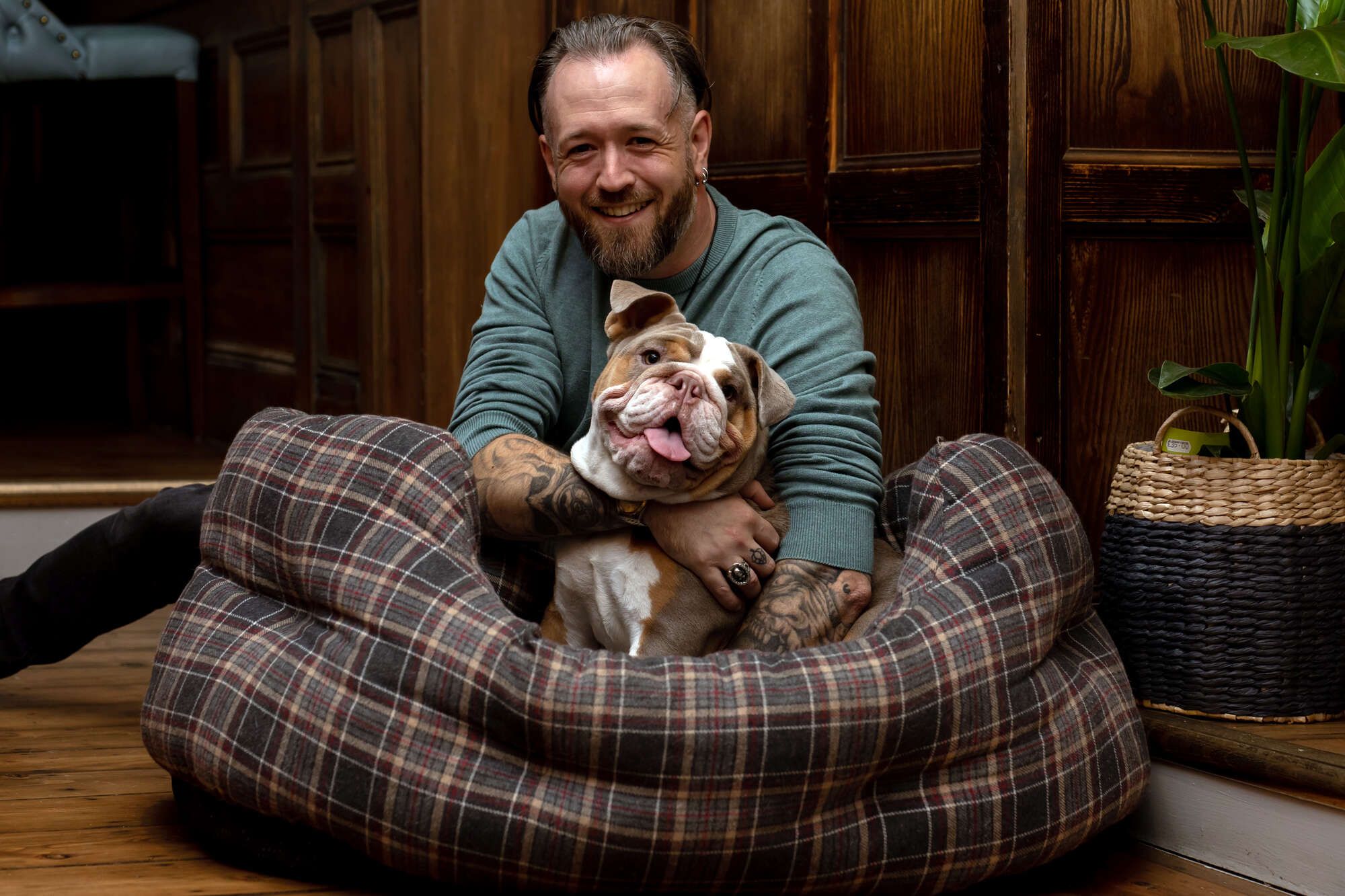 We love your four legged friends as much as you do which is why our pub is the perfect spot for both you and your pooch after a long riverside walk before heading to the tube. With complimentary treats, tickles and canine IPA (water of course!) we are the paw'fect West London spot for you and your pooch alike. Heading to us for the first time? Ask us about pub dog Florence's favourite walks!
Keep In Touch
KEEP UP TO DATE WITH OUR LATEST NEWS, TREATS AND THE COOLEST EVENTS IN HAMMERSMITH
In future we may tailor emails and online advertising based on your location and what you've shown an interest in. By clicking on 'Yes Please' on the above, you're accepting our Privacy & Cookie Policy. Young & Co.'s Brewery, P.L.C and its group of companies are committed to protecting your data and it will be processed in accordance with our Privacy & Cookie Policy which can be found at www.youngs.co.uk/privacy-policy. Please read this before clicking 'Yes Please'. Promoter: Young & Co.'s Brewery P.L.C, Copper House, 5 Garratt Lane, Wandsworth, London, SW18 4AQ. Registered in England & Wales Company No. 32762
This site is protected by reCAPTCHA and the Google Privacy Policy and Terms of Service apply.